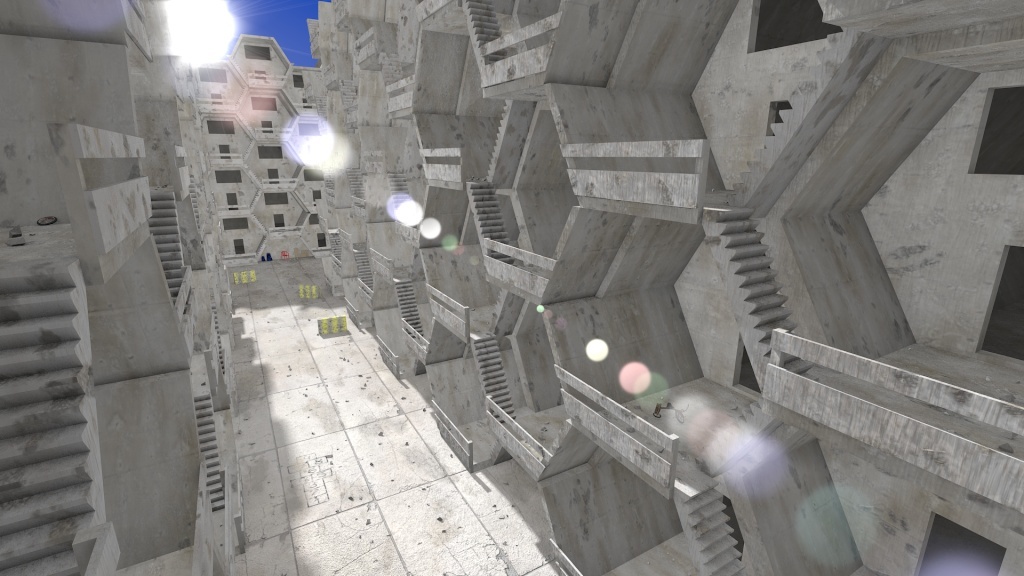 With this render I tried to go beyond my limits of knowledge and dedication.
The idea is an alley in a housing complex that was not completely finished.
Someone has already chosen the place to stay …
Comments and criticisms are welcome and do not be shy.:evilgrin:
P.S. And this is my version of "Living in the slum." I have submitted the image and would like to know your opinion to do better the next time. Thank you.