Get paid to spend a summer in beautiful Budapest building the most detailed, mechanically accurate model of a car.
We are looking for an experienced 3D modeller to spend four weeks full-time working in Budapest with us creating every part of a Mazda MX5 for How a Car Works. We have the car fully dismantled in the studio and you'll be able to photograph, measure and handle everything. The models will go through Blender so ideally you'll be experienced with that, but I'm open to other 3D packages that we can import. I have made a start on the modelling - we're working quite low poly as these assets will end up in an iOS app eventually.
Remote working is not an option - I've tried it and it was not successful, in order to make accurate models you will need to actually handle the parts. Excellent rate of pay for the right person, and we can help with accommodation.
This is part of our video course project - you can see details at www.howacarworks.com/video-course
We will also be using the models to create an Augmented Reality app which is currently under development.
Examples of what's done so far:
https://pbs.twimg.com/media/DEN7IgqWAAAMpve.jpg:large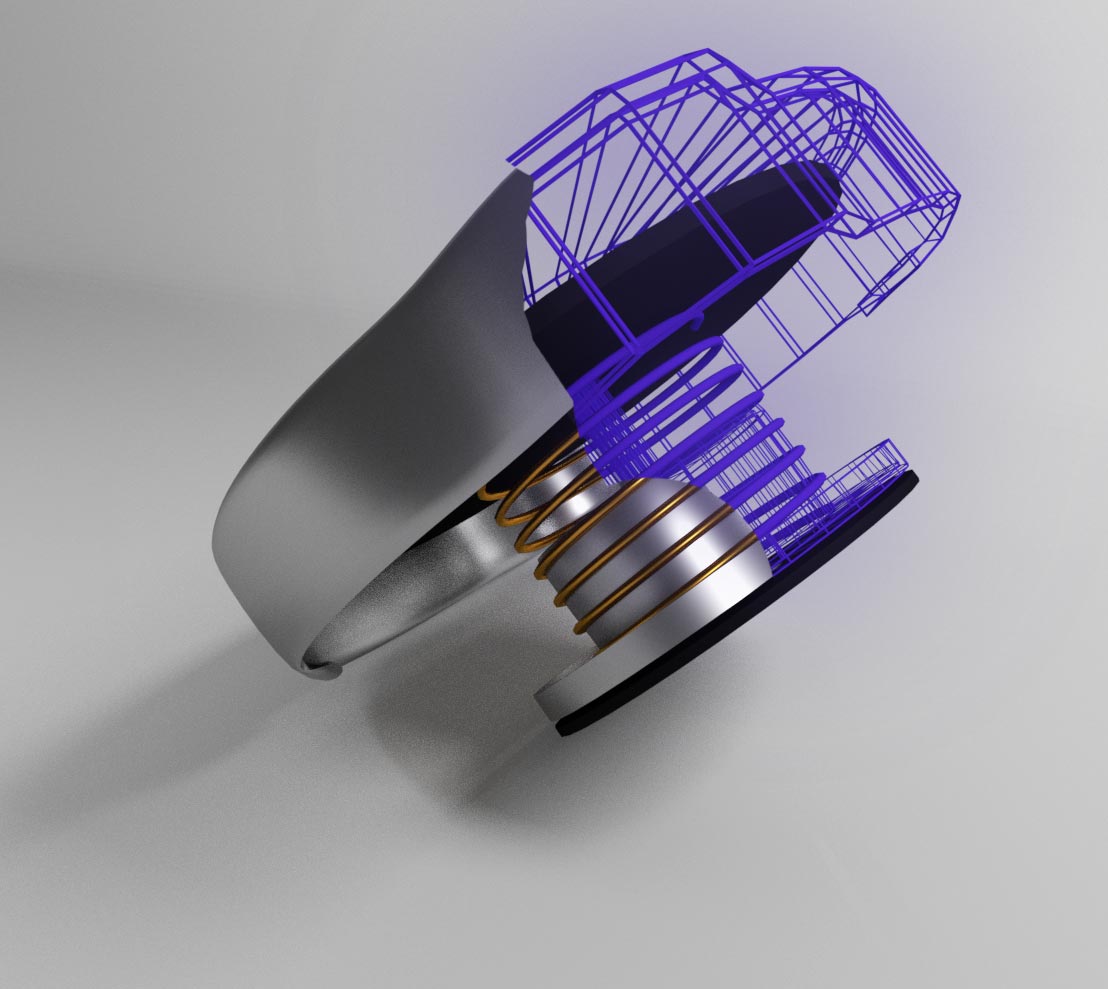 Please email [email protected]