Well I never did get round to animating this so I'd though I'd put it out there, maybe someone will find it useful. The model is optimized for use in an FPS. 752 tris including the magazine.
Click for the .blend
Screenshot: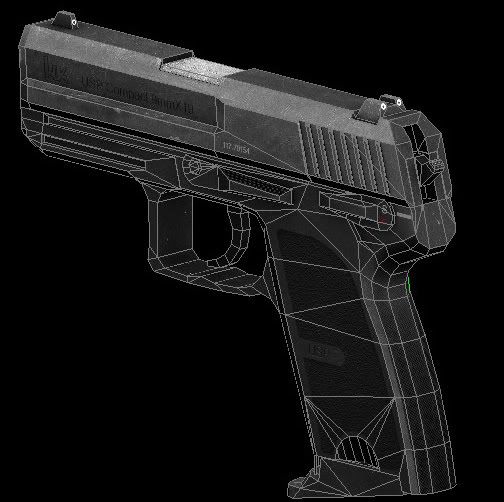 Its free for use as long as you credit me where appropriate.
Cheers.