I do a lot of video editing in Blender, and the past few days I've been trying to migrate over to Linux (Ubuntu 10.04). My problem is that when rendering from video clips, I get a fuzzy image.
This is the exact same video clip rendered in Blender 2.49b on both systems.
Windows

Linux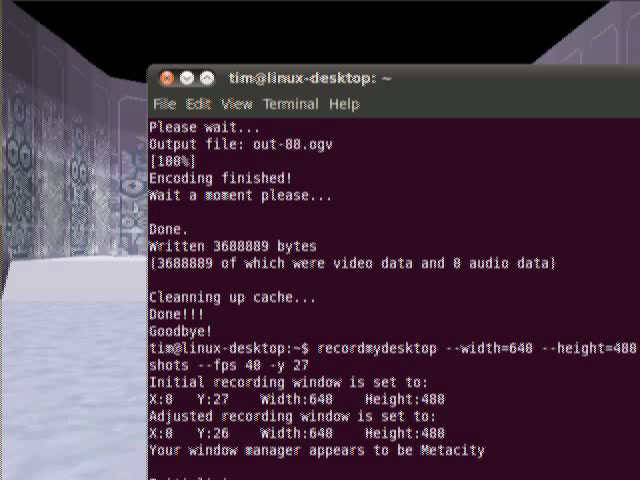 It happens with every video codec I've tried, even raw video. 2.5 is no better. Image sequences look fine. Any ideas on how to fix this? I really want to be able to use Linux, but this is somewhat of a dealbreaker.
EDIT: I tried 2.48a, and it works perfectly, so apparently it's an issue with 2.49 and on. I would really like to be able to use 2.5, though, so I would still appreciate suggestions.