I've been using blender for some time, although I've never used it to create a 'serious' model before. Before now I've never even made anything that good, but now I'm focused on my next model. I intend this model to be high quality and detail and will try my best to create and improve it. So here goes:
The model is meant to be of an ancient ape, Gigantopithecus, yet with fictitious elements (clothes etc). I want the final product to look intelligent, wise and strong. The ape I am trying to model looks very similar to a modern gorilla. I'll be using 2.37a until 2.4 is released, then I'll switch over. So, here is what I currently have: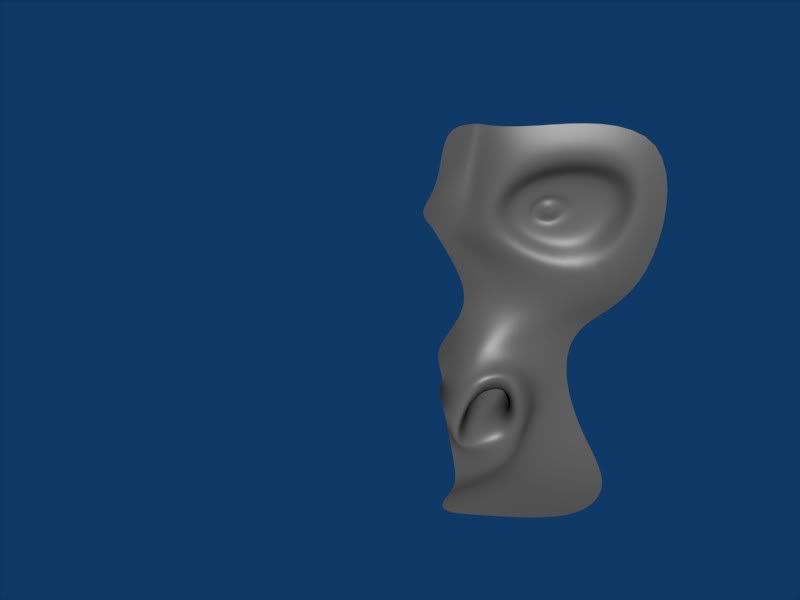 Render of half the face, early stages.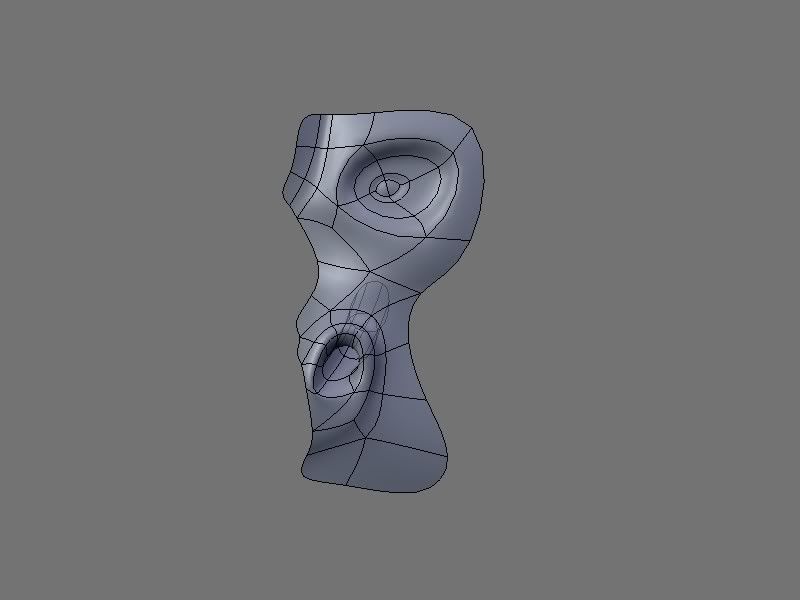 Wireframe of the same half.
The full face, needs much improvment.
I personally feel that the eyes and ridges are good, but that the nose needs a lot of work. Please concentrate on this part of the model when replying, although all replies are welcome. Thank you for your time and thanks in advance for any answers!