Long time, no post!
I've been shifting more of my free time in recent weeks back to natural media projects (ink/pen/sumi, clay, charcoal, pastels…). Always refreshing to return to that and find some new inspirations and challenges
This was something I made for the weekend challenge: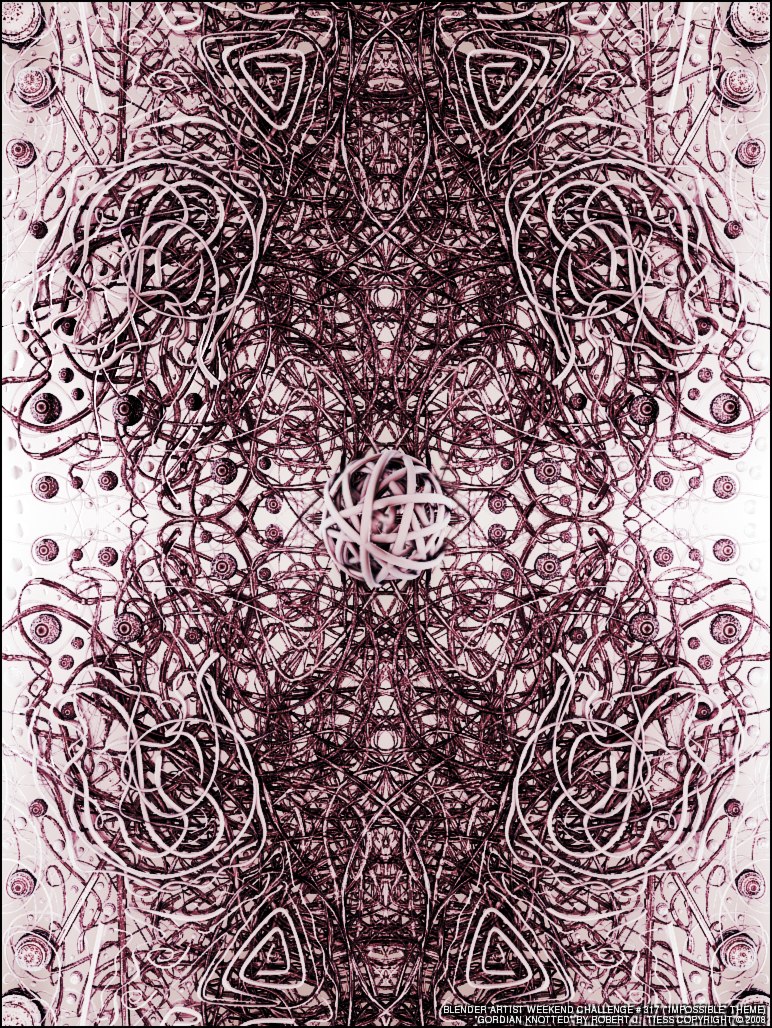 (direct image link - zoom in browser if necessary)
I'd like to take this opportunity to wish a good new year to all of you.
Take care and be well!
RobertT