Hi everybody. Made this a while ago just wanted too post something here :yes:. Blender, Cycles. Critics welcome.
Attachments
Hey this is such a wonderful render! Congratulation
I really like the materials and the typography sign in. However I would like to suggest you to try making this harmonica like wooden instrument into another scene - may be product design scene or daily interior one… . I think will be really nice…!
some ref: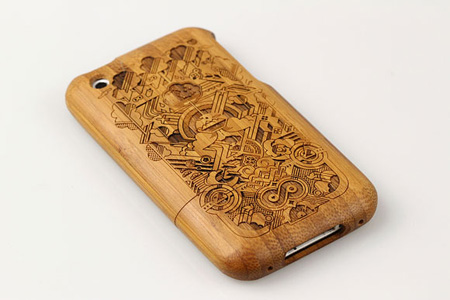 http://www.conceptmusic.com.au/product_images/y/704/14819-Hohner-Little-Lady-Harmonica__59440_zoom.jpg
Good luck
Very nice work. I would love some insight on how you did the chrome.