Hi all,
I'm trying to model the sword shown in the image here: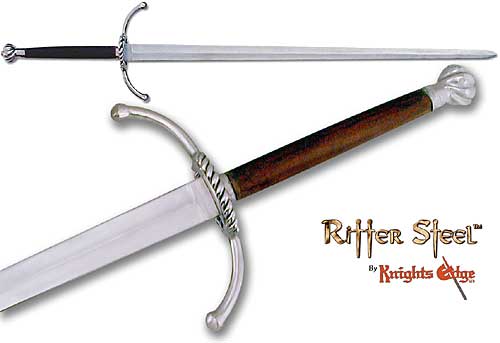 and am at a loss on how to model the ends of the handle guard.
I now have a sphere and a cube which I would like to merge to get the rounded ends of the handle guard as shown:
I'm a couple of tutorials old at blender so I have absolutely no idea how to do this. Any help will be greatly appreciated. Alternate suggestions to achieve the rounded ends are also welcome.
Thanks!
Z