Hey guys, we're looking to recruit a modeler for our half-life 2 total conversion called Master Sword: Source. Master Sword: Source is an unreleased action RPG. More information can be found at Master Sword: Source mod for Half-Life 2 - Mod DB. We have programmers, mappers, and even an animator, but we haven't gotten a modeler who is able to make player and monster mods.
Here's a picture of one of the maps if you didn't look at the above link: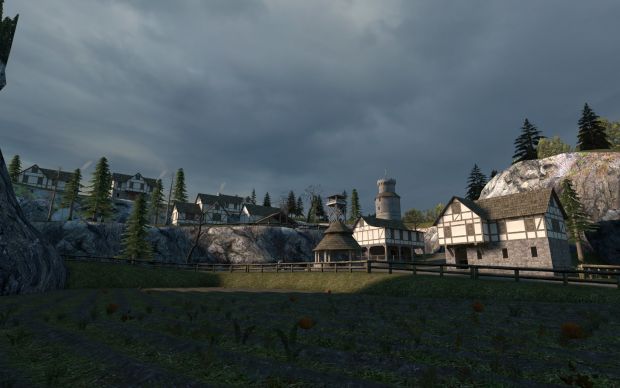 A picture of edana, one of the maps.
A picture of thornlands.

Both maps were made by Rickler, one of the mappers on the team.
If you are interested in joining us, please e-mail me at [email protected]. Thanks! (and I hope I posted this in the right place >_>)