[Note] This is a new account that I made for my Blender 3D blog, my original account was called Andyfer_Ruu. I thought I'd tell you this incase you think I'm a random person that has stolen Andyfer_ruu's work.
I originally made this about a year ago and posted it in the forums. Since the file corrupted I couldn't finish it. But recently I found the image again on my computer and I decided to import it into Mypaint and apply blending brushes to it to try and give it a scratchy concept art look.
What do you think?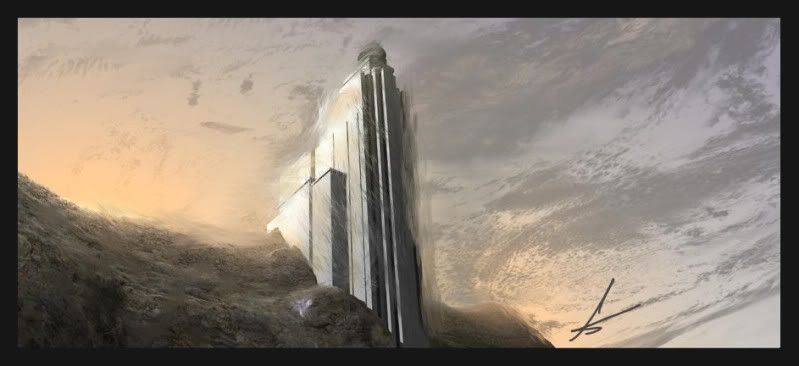 This piece is based on the 1999 remake of the horror movie House on Haunted Hill. The model itself is of the mental asylum featured in the movie.