I came home today and just started doodling in blender, this is what i ended up with. Hopefully i'll finish it but i tend to get bored with stuff if i spend too much time on it. I have no idea where i plan to go with this…
Anyway, here's the doodle: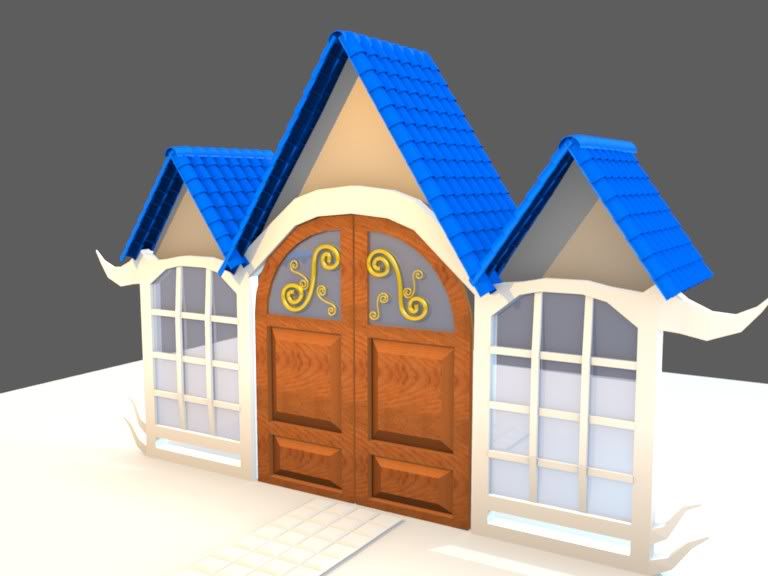 Comments/Suggestions/Criticism appreciated. Thanks in advance!