Sorry for all the nice brother and sister,
I have a litter experience of creating 3D-model in other software, but I am a beginner of Blender.
So that, I have an easy problem for using of Blender,
And I really hope all of you could help me to tackle it.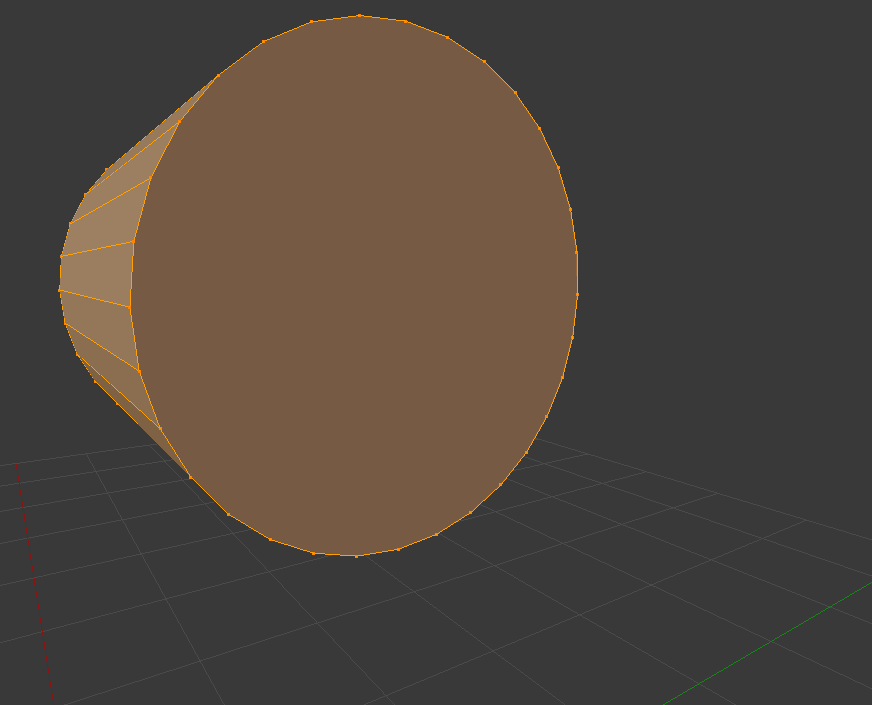 first, I have created a cylinder in the above pic.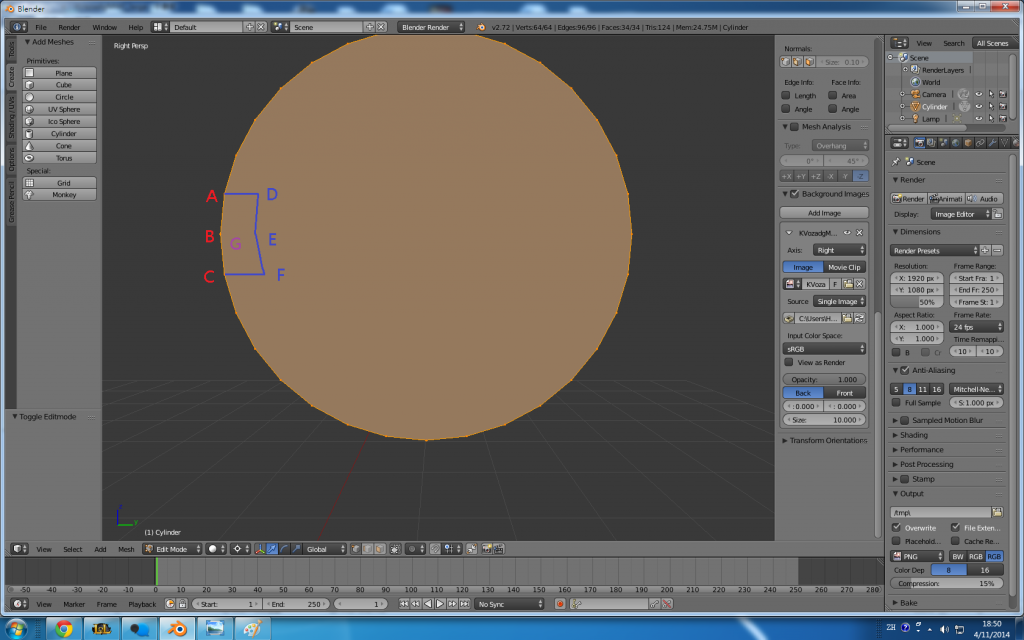 Then, I want to move point A,B,C to point D,E,F, and require to delete Face G in the above pic.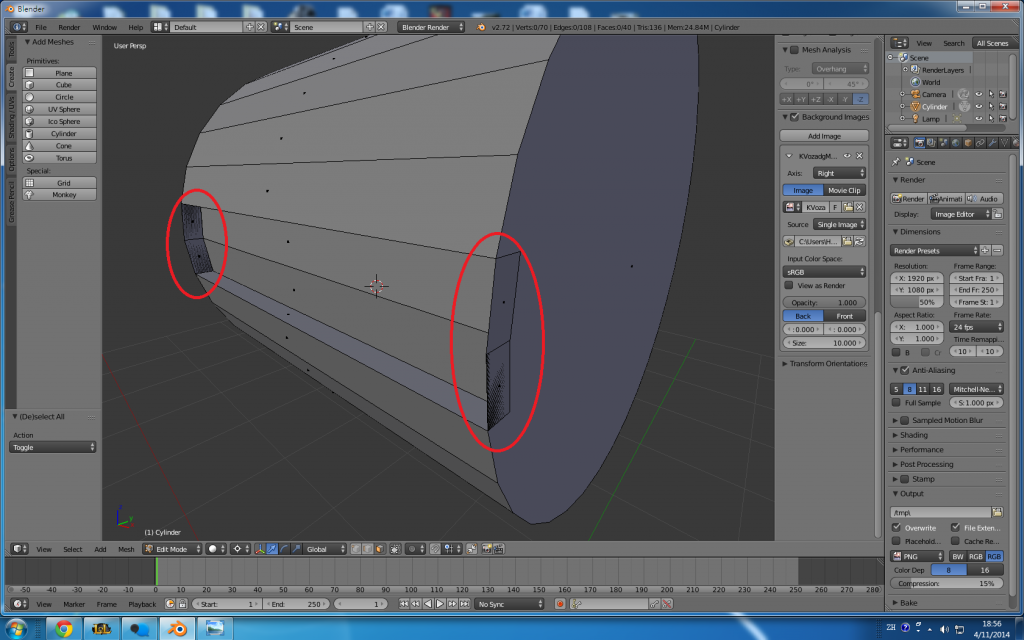 Then, I change to face mode and use "E" to move it. However, it would make a overlapped face in the above pic where I have used red circle to point out.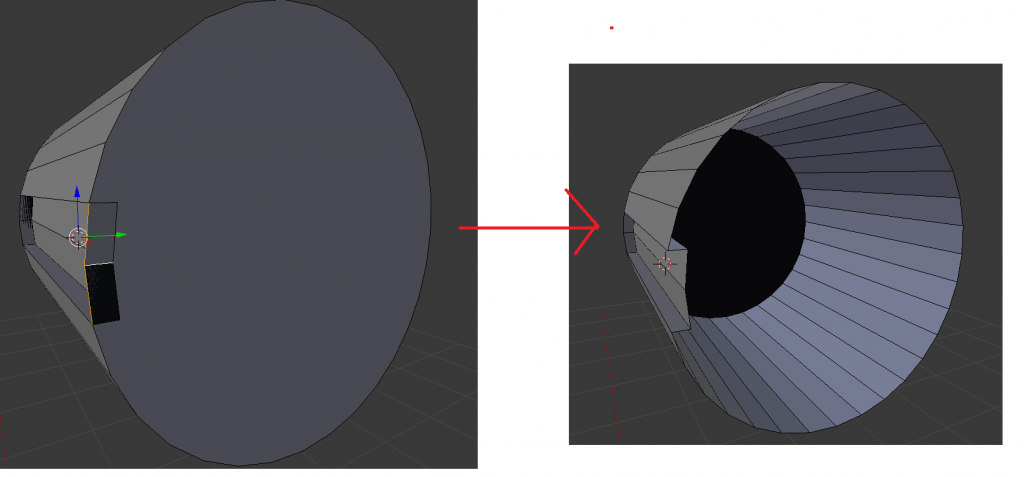 And I tried to delete the selected edges in the above pic. And In theory, It is possible to make a dented object.
But I think that is quite wasting time if I am modeling other very complex object.
So, I want to ask, is there any easy methods could do that, please?
Thank you very much!