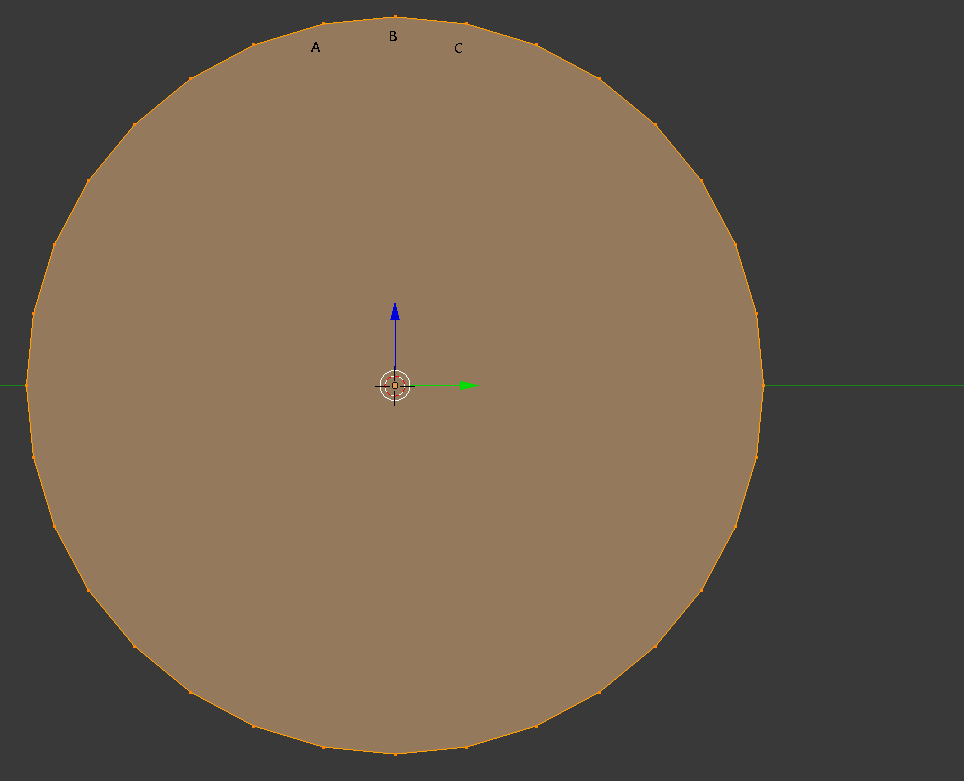 In the photo, there were three points called A.B.C.
I want to move point B to be straight line with point A and point C.
Could any nice brother or sister could tell me how I can do this, please?
THANK YOU ALL OF YOU !!!
THANK YOU FOR RICHARD MARKLEW!!
THE PROBLEM IS SOLOVED.