Here's an issue I've found (v 2.41) and want to run it past everyone.
First is an upclose image: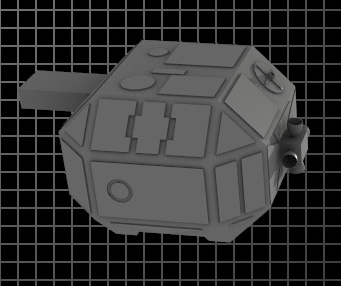 Now from a distance: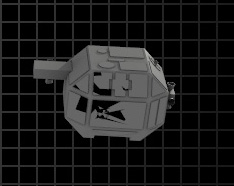 Same mesh, different distance. The raised panels are all exactly 0.03 blender units from the main body. They behave like partially overlapping faces but they are not. So I can only assume that the math is breaking down somewhere that determines the apparent distant between faces as those faces move farther and farther away (if you know what I mean).
Any thoughts? Anyone encounter this before? Apparently a case of Z-fighting (I guess) but 0.030 should be a great enough distance between faces. Shouldn't it?