Hey guys i was wondering , how do people make textures like that ?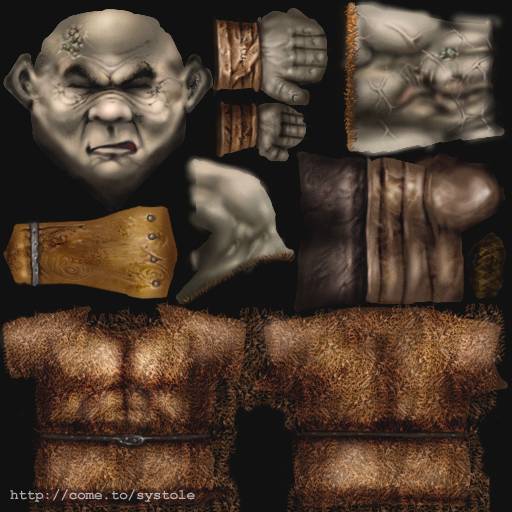 i have other human textures but not like that , just full human and clothes seperated only , so how
i split them all and make them look like that so blender can read it correctly?
thanks!