Hey guys!
I'm creating a coaster car and I came to the texturing stage. I'm creating manta at San Diego, most of the textures went fine but then I came to the nose. How would you create this kind of texture?
This the nose I'm talking about. I have allready a uv-map, but I would know how to come even close to the actual nose.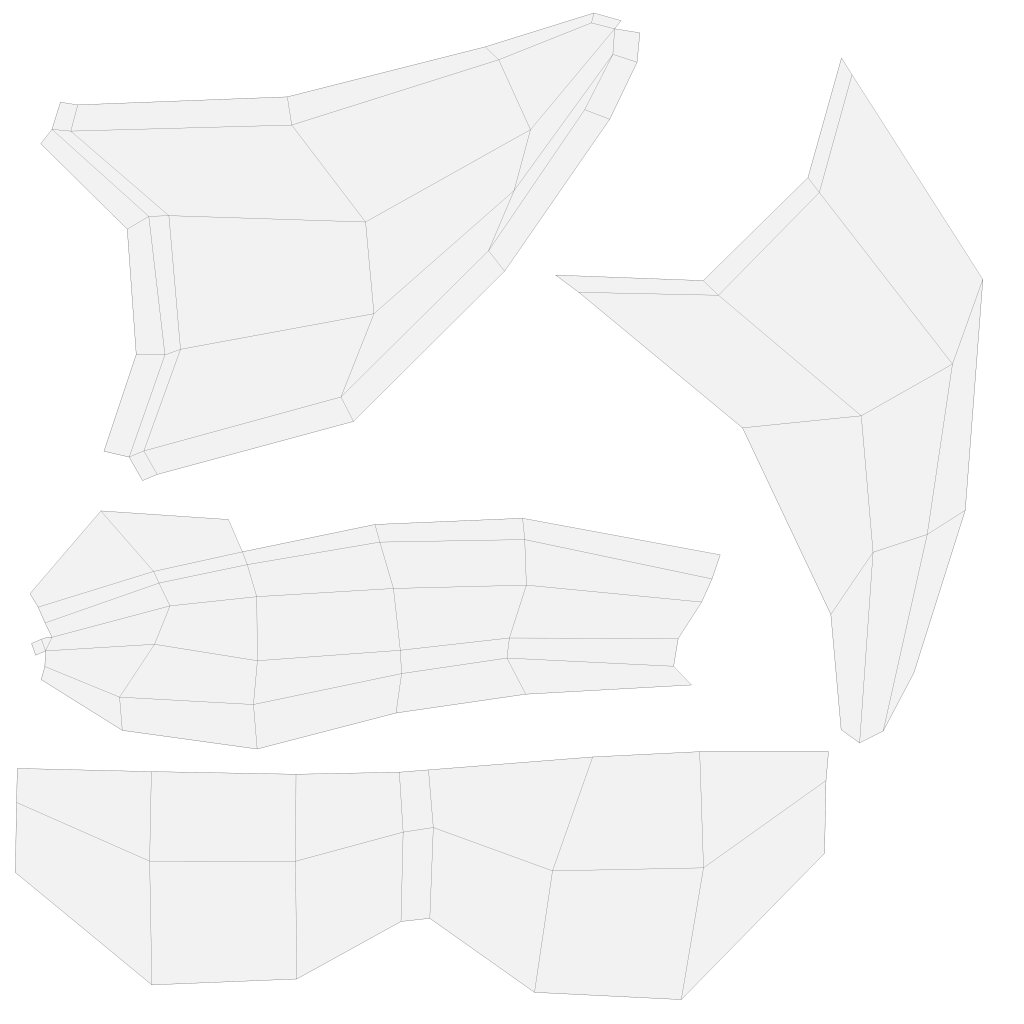 This is the UV-Map.
Hope you can help me!
Cheers!