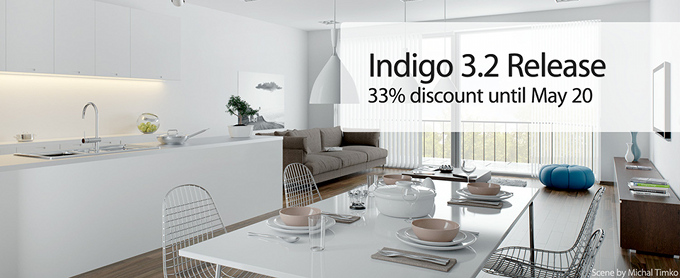 Glare Technologies is proud to announce the release of Indigo Renderer 3.2, the world's most photorealistic rendering system.
To celebrate the release of Indigo 3.2, we're running a 33% off sale until the 20th of May!
Indigo 3.2 introduces new features such as the groundbreaking new sun & sky system, direct integration into Cinema 4D, and major performance improvements. All these features, together with new documentation and tutorials, make this the most powerful and easiest-to-use Indigo yet.
For the duration of the sale, Indigo Renderer will be available for €399 (normally €595), Indigo RT for €99 (normally €145) and Indigo 2.x to Indigo 3.x upgrades for €149 (normally €195).
Visit the 3.2 announcement page to find out more.
Indigo is developed by Glare Technologies Ltd., a company specialising in high-end 3D visualisation software. Using unbiased, physically-based rendering techniques, Indigo generates images of unparalleled realism and accuracy. Well-known for being both user friendly and extremely powerful, Indigo has become the tool of choice for professionals demanding the highest quality visualisations possible, without having to deal with complicated renderer settings.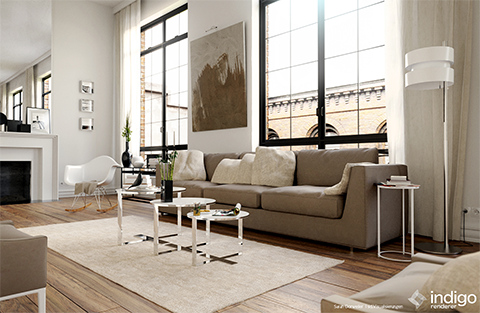 Interior © Sarah Dorweiler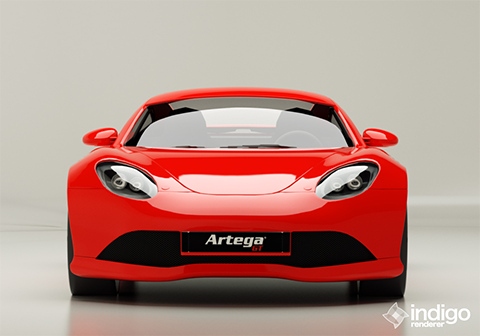 Image by Oscar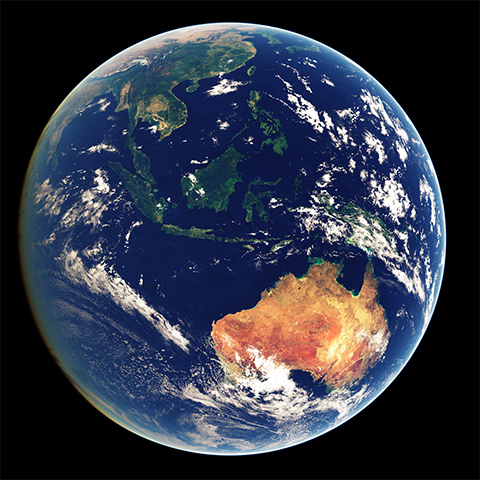 Rendered with Indigo's atmospheric scattering simulation. Data courtesy of NASA.