Until yesterday, I only knew a few basics and I'd only made a few models from the Blender: Noob to Pro tutorials, and one .45 caliber bullet. I'd also started a gun model but I got stuck pretty quick.
Yesterday I decided to try a different, simpler gun. I went with the Ingram MAC-10 because it's mostly boxy and simple. Right?
So, about eight hours of work later, it's starting to look pretty good (in my opinion). I reached this point at midnight last night, and I'm going to work on it more today.
The hardest part was the back of the handle, which is all curvy and everything. I had to figure out a way to do that and it took me almost two hours.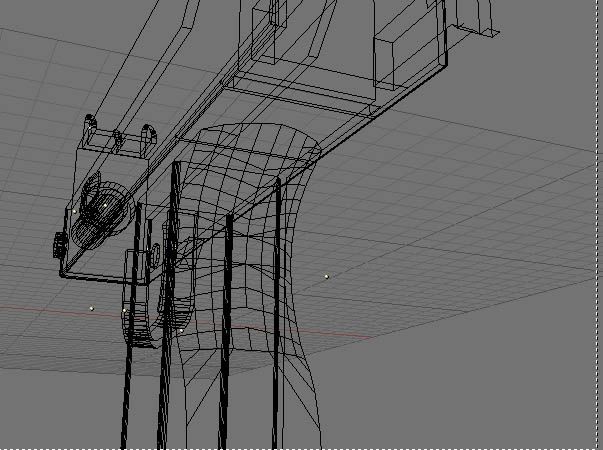 Keep in mind I just started using Blender on Friday and this is the first thing I've tried that's complicated at all.
I need to make some changes, add the rest of the parts, and add a texture. I also want to try bump-mapping some places, but I can't find a tutorial on bump mapping. If anyone knows a good one, that would be helpful.