Hi
how do i knot in wood with only procedural maps?
thanks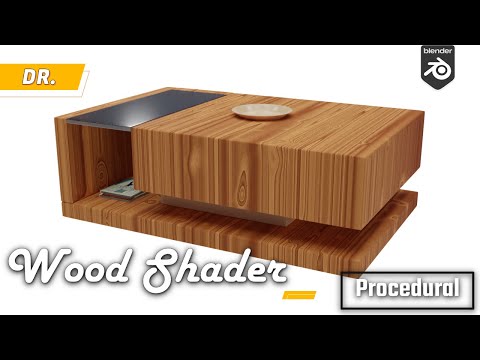 see also this long thread
there is a nodes set up for wood and knots
don't remember which page !
happy bl
Thank you for your help
where can i find this additional procedural nodes for blender eevee?
example: blur, wood, warp, etc …
preferably free
I already found some materials but they are very heavy
cycles mostly but some might work in EEVEE
knots is not simple to do in wood pattern
happy bl
am I talking about function nodes anyway? for eevee
such as the nodes: mix, gradient, invert, etc …
most use old nodes in cycles so i think it should work in EEVEE
but may have to correct some of the nodes connections which have change in 2.9
so try to make a nodes copy in 2.79 and then correct it in 2.9
happy cl
You really can't use an image here …?