I have a demo version of my current game for playtesting.
I'd be really grateful if you'd download it and give me some feedback on the project.
I'm starting a new thread for this to avoid confusion.
The game is currently called "Lady Grenadier" but it may change as she is one of the planned characters, but not the only one. Game play will have you taking control of different characters on different levels, using their strengths to your advantage.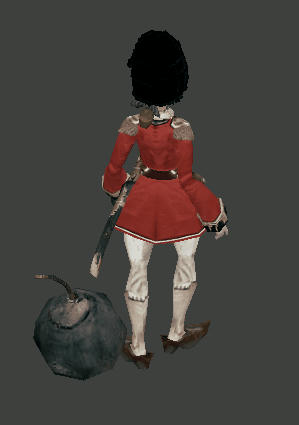 The game only features one character so far, and a lot of things are missing. No UI for example, so you can't tell how much health you've got left. That's all coming soon.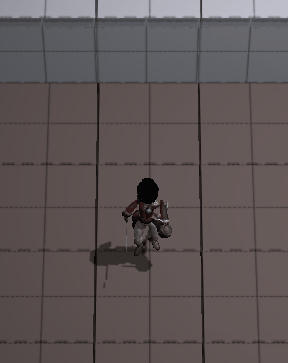 Controls are simple, WASD to move, space to jump, X to throw a bomb and right CNTRL to toggle charge attack.
Made in Blender 2.77
I'd like to know the following:
How well/badly does it play on your system (if at all)?
Are there any events which cause spikes of low performance (bombs exploding etc…)?
Are all the textures packed?
How's the gameplay, is anything too annoying?
How's the difficulty? Did you manage to destroy all the skeletons in the level?
Any bad bugs? Crash to desktop etc?
Here's a short development blog showing recent developments: