heres a blender logo i placed in a room scene ive been working on.
its got glass,chrome,colored metal,and dof.slowly figuring this
program out.its not as crisp as i see it cause of the compression i had to use,anyway enjoy!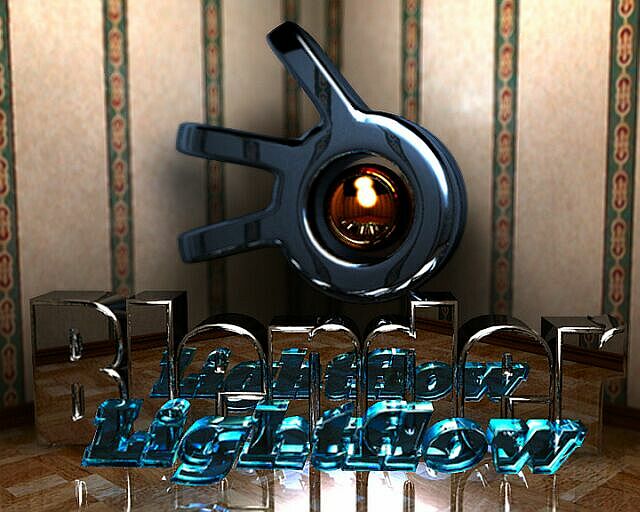 if you get any crap from freeservers,404,etc.its on the lightflow test renders page.comments are welcome.
rixtr :o
its better to burn out than to fade away. neil young