Hey folks. I know this might be kind of an odd thing to model, but just for a bit of practice I'm trying to do a model of my microphone- this guy.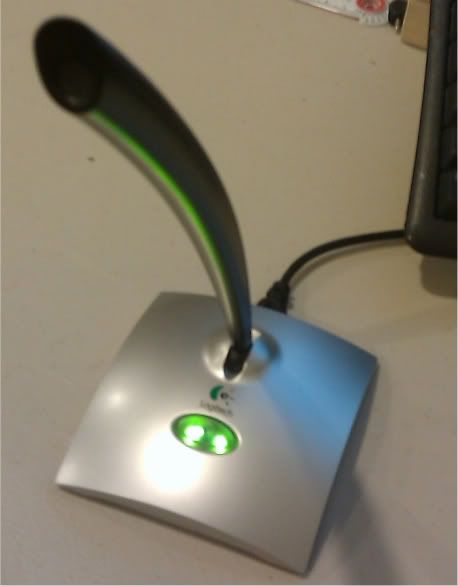 Everything's going fairly well-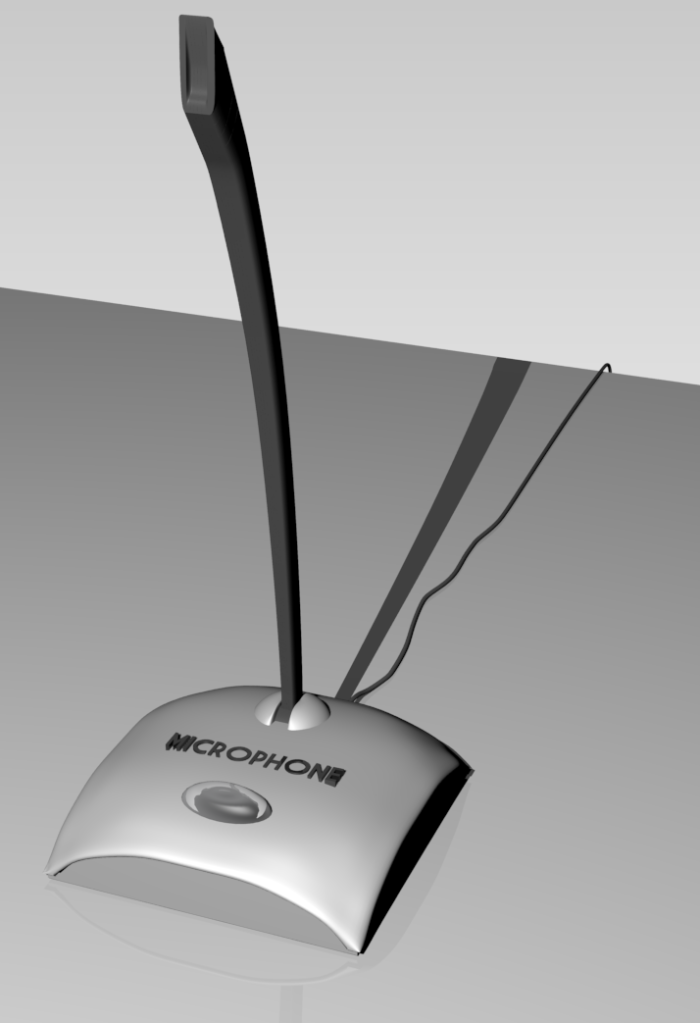 But for the life of me, I cannot figure out how to closely mimic A) the transparency of and B) the light given off from the button. Any suggestions on where to start?