Hey there,
I'm an indie developer / programmer looking to hire someone who can help clean up my game assets, uv them and create a stylized wood material.
This is for a mobile project. I made some of the placeholder assets but they are not optimized and the geometry will need to be cleaned up. If you prefer to create these from scratch that is ok too, just as long at the dimensions fit my placeholders.
Some examples of the kind of style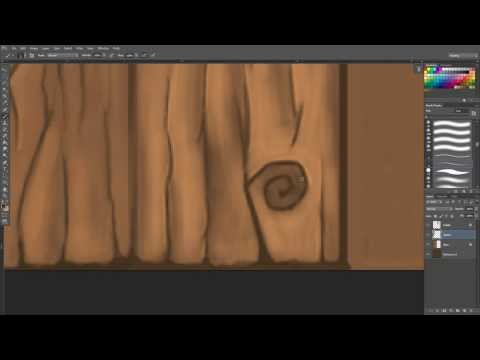 There will be 5 levels to start so plenty of work for the right artist.
Please pm with examples of relevant for and your hourly rate.
Thanks for reading!