hey!
i wanna get a 3D model made of my drawing for an album cover but don't have much experience making models. i really just need a .png still of it from one angle, sort of like this: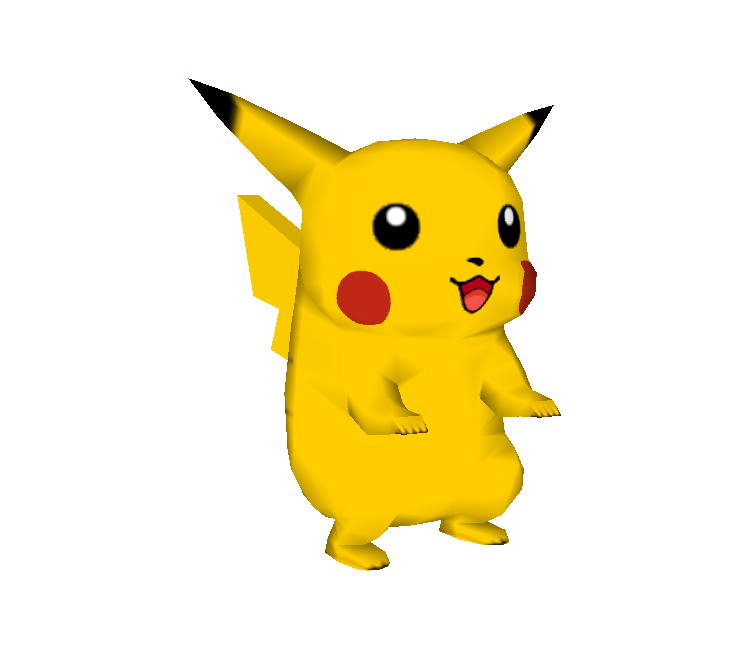 just so i can paste it. i want it to look like an n64 model, pretty few polygons and maybe even pointy instead of round.
i will pay for it!
i just made this account so if ur interested email me at [email protected] with pricing and i can send you the drawing. thanks a ton!