Overgrowth is the sequel to the much beloved martial arts videogame, Lugaru. To be honest, I had more fun playing this game than almost any other. Lugaru has pretty outdated graphics, but it is now open source–and has gathered a pretty solid modding community.


Overgrowth is, as I said before, the sequel. As one of the developers said "Overgrowth will be like Lugaru on steroids." Not only is the art majority improved upon, but they are developing modding tools that allow the user to upload and make their own custom animations, models, textures, movesets, music etc. etc. Essentially, with the tools provided, any user could make a really nice spinoff with new moves and environments.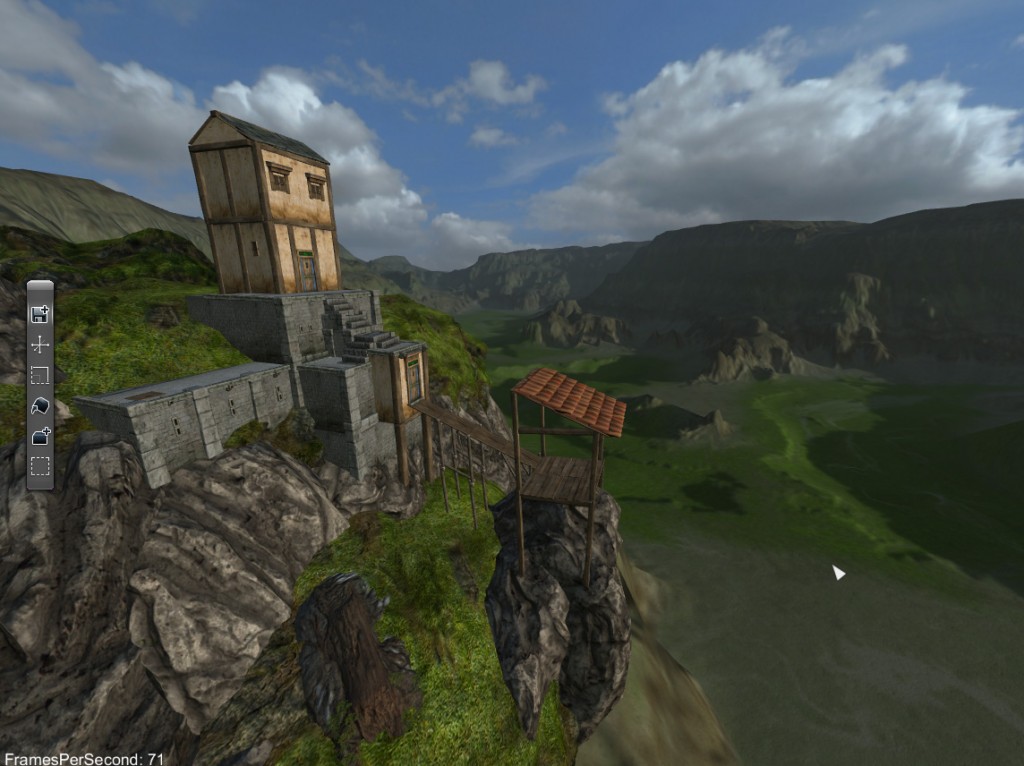 that's the plan anyways. The game will be released on Mac, Windows, and Linux systems. I would recommend watching this game.
peace out ladies and gentlemen.