this is the main character for the cell movie im going to make.
Story of cell:
it takes place in an insane asylum where the people being held had illegal experiments had on them by the owners of the asylum. one day they overpower the guards, get out of their cells, and escape throughout the building. the main character then has to go through the building and contain (or kill) the escapees and lock down the building. in the end, the main character ends up blowing up the institute.
its a bit like doom and FEAR in that there are monsters, mutants, zombies etc. and there is a government conspiracy behind it. The men in charge (original bad guies) wanted to create the perfect human through cell and dna research. the screw ups are the monsters and mutants that you are fighting.
im planning on making the short have a "videogame cut scene" feel for mid game or beginning of game.
anyway. here's the main character so far.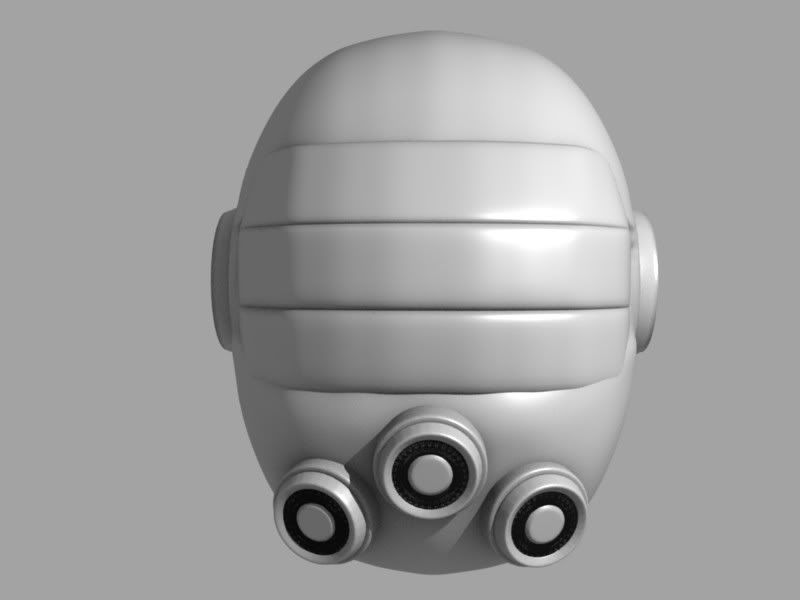 and thats it let me know how u like the idea/ models.