First of all, I'm still pretty new to Blender, so please don't use any advanced Blender terms or I can't understand them.
I think that the basic model of the mansion is pretty ready and now I would need tips with lightning and materials. Also, if there's a rendering option i should use please point it out.
Thank you for everyone!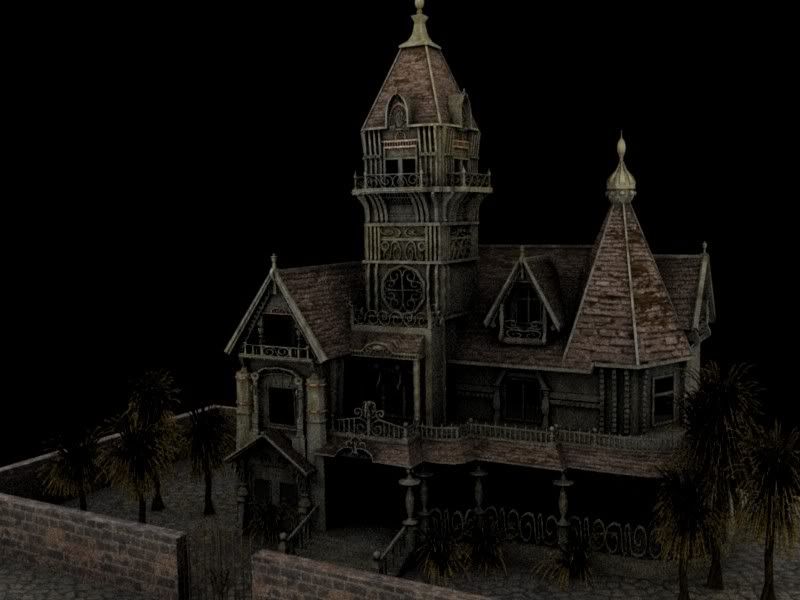 PS. Forgive me my English!