Hi all,
Just wanted to show everyone the great new benefits of the OSA in the material settings.
Sadly I only realised the benefits after submitting my WC entry
Anyway, here it is
WC image without material OSA: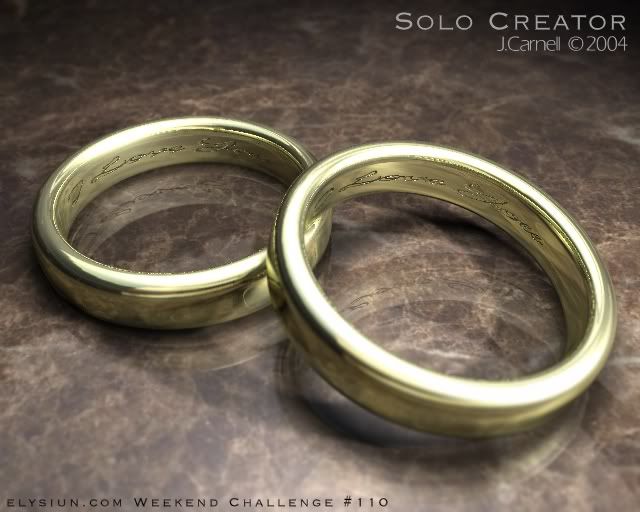 Someone complained that one couldn't read the writing very well and I totally agree.
Image with the new OSA material feature: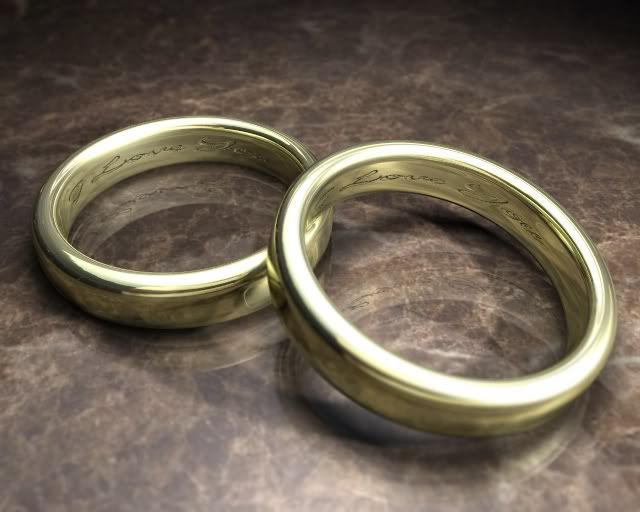 Here you can realise the benefits. Much clearer
I'd like to thank all the Blender developers out there for adding this brilliant feature.
Cheers
Jon