I'm experimenting with Blender 2.83. I liked MantaFlow very much. I will share the tests and Project files.
https://drive.google.com/drive/folders/1oGjV_XDE4mWyPoO1kqDhBIkJb7D4kDjc?usp=sharing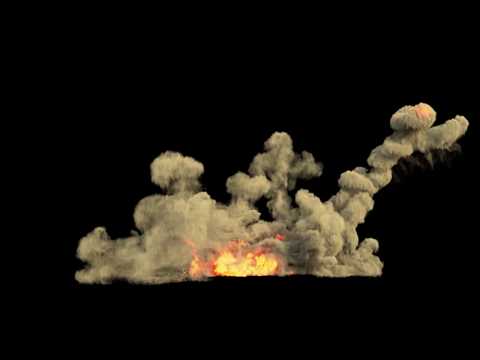 Sory everbody, ı can't rendered this scene. But you can do this.

I don't bake flames, for incrase bake speed and get more controll for fire effect. totaly 2 - 3 hours for baking. this is soo fast.
50 GB Bake folder.
Particle.blend (2.6 MB)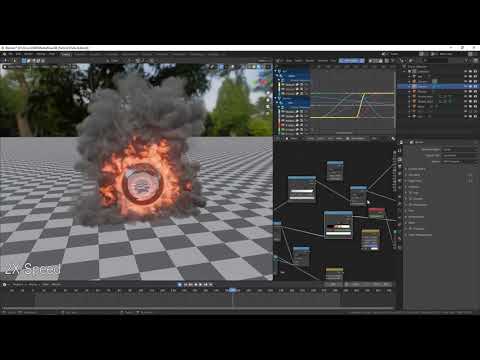 Can I asking u? Where ice file?