Right now I am modeling some pillars for a project, and I cant seem to get the top of the pillars right. They are pillars on the capitol building, and the top of the pillars there seem quite elaborate.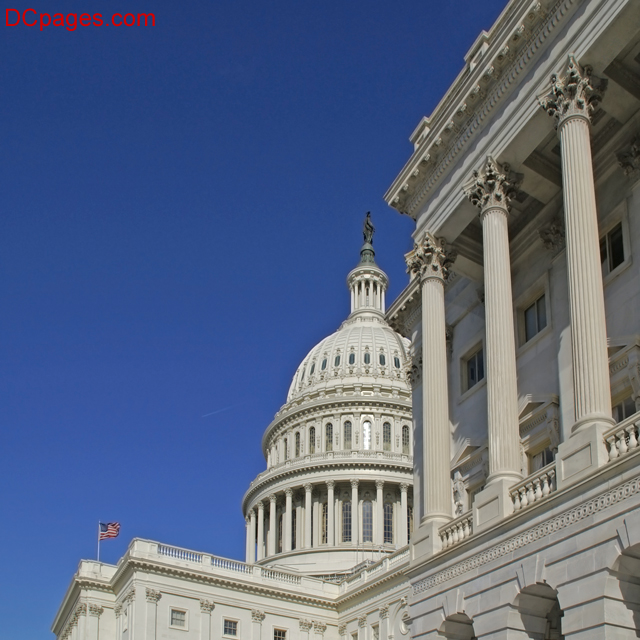 How would I go about making something like that, or at least something comparable? Sculpt tool? I found using curves and stuff really doesnt work that well. Any tips?
I attached my progress so far, I just need something on top of it!
Thanks
Attachments