I've been working on a model of a combat knife. Nothing too detailed since it's for a game, but somethings I have noticed are imperfections where it should be smooth.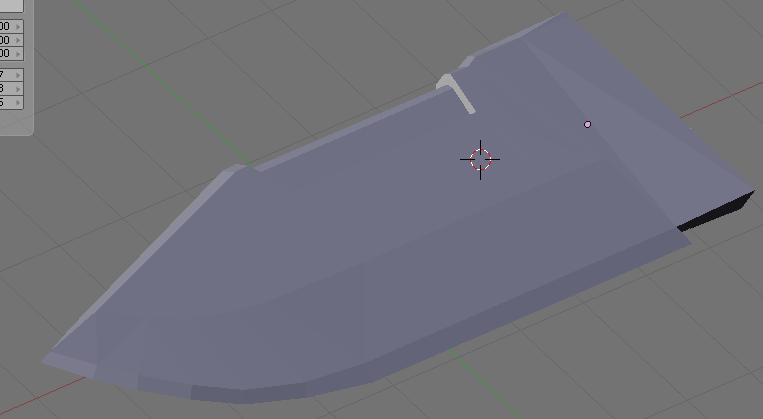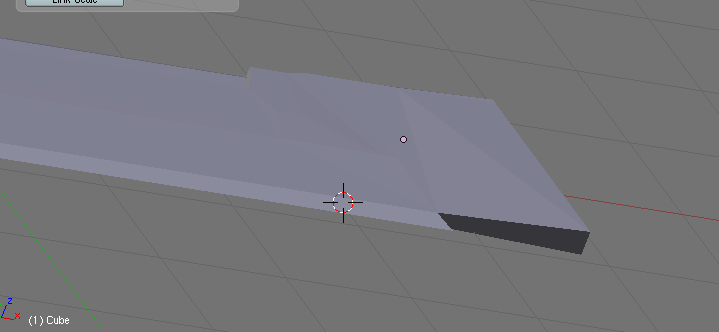 As you can see, on spots I want smooth, there are lines and imperfections.
Heres the mesh:


Also, when I look at my meshes, they seem to be extremely messy compared to meshes I've seen from other models. I started off with outlining it, then I filled it in. Probably my problem but I see no easier way.


If someone could maybe point me into the right direction or give me tips on ways to start/create models.