Hey guys,
Hope you're doing all well.
Here is my last work in blender. Took me quite a long time to put all the pieces together but I finally reached the final point.
All was done in blender, smoke too. This part is not as cool as I would have loved it but it was the best I could get compared to the scene size.
NEW version with light DOF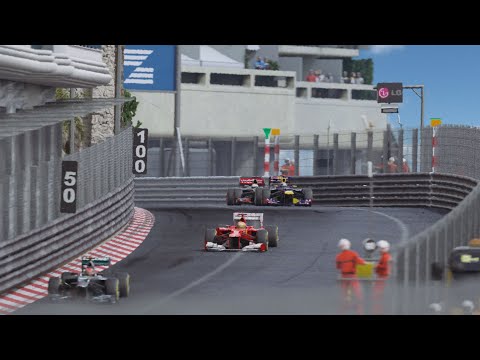 First version with strong DOF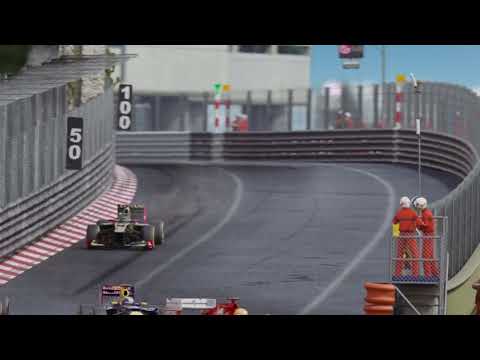 Marshal Close-up preview

Hope you like it.