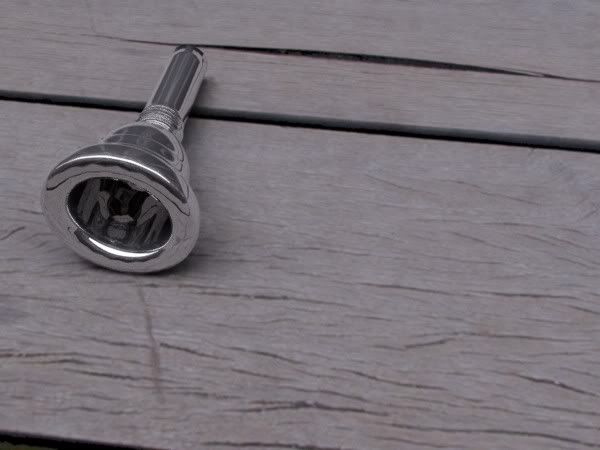 I have discovered hrd images to light my scenes for me!!!
Render time was 3min 24 secs
I have tried so many times to get this to work and I finally did.
C&C much appreciated
I am having a hard time getting caustics. I guess I dont know how to do it using HDRI.