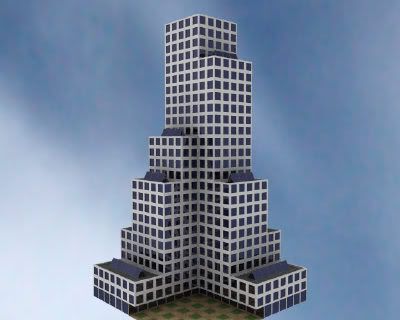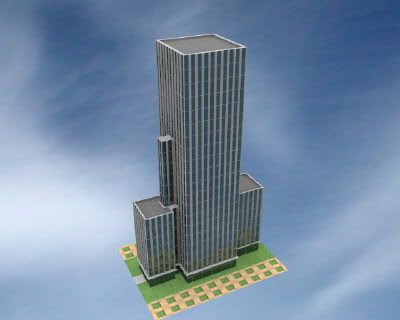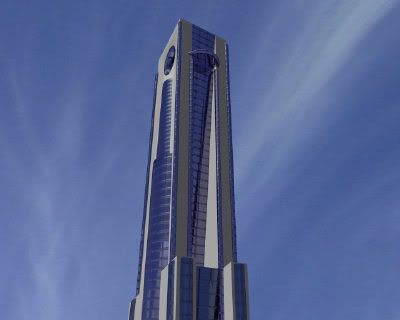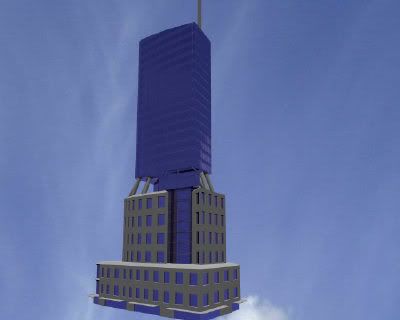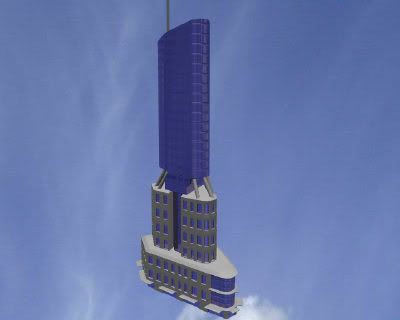 These are some of the buildings that I have made.
Comments and criticism are much appreciated.
If you like them and want to check them out in more detail, or if you want the model, they are available on turbosquid under the author name "D_Money" without the quotes. Two are free and the other two are only $3.