I'm completely new to Blender, as well as 3D modeling in general. I've had it only for a week. After watching a bunch of tutorials, and learning the interface, I decided to try my hand at modeling.
Here are my first ever 3d models: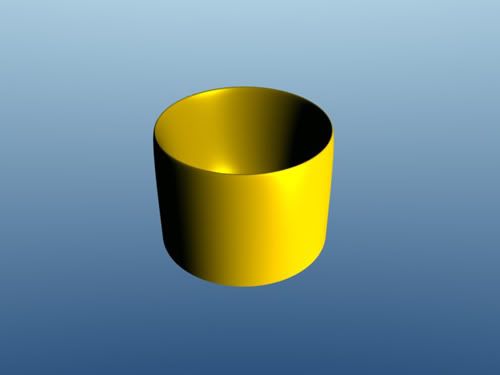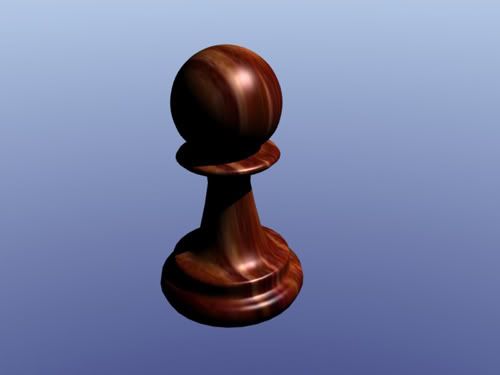 After I finished those, I decided to move onto something a little more complex – a full 3D scene with a couple simple objects, and a background.
Here's my first ever 3D Scene: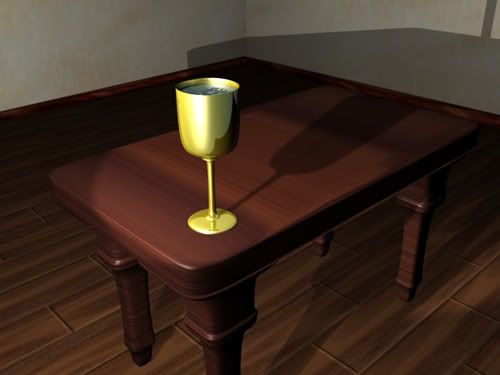 I think it's a big step up from my first two objects, but being a complete noob at lighting, as well as everything else that has to do with 3D, I wanted to know what you guys think.
What are your thoughts, and/or some suggestions regarding lighting and textures?
Thanks