This is my first render in Cycles so i thought i would create a interior scene to try it out, so i found a image to go by and created this.
And here is the reference image i used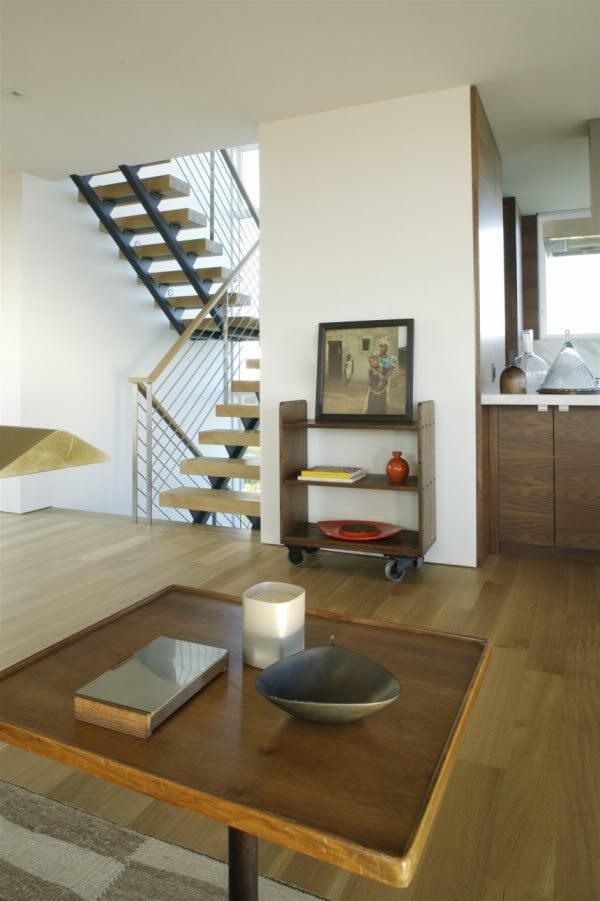 The image was render at 4500 passes.
I next i'm hoping on working on something in the foreground like a table and adding a picture on the white wall.And fixing a few problems with the stairs.