Hi guys!
I thought I can try out this "traditional art" thing,I am a bit stuck with Blender,no inspiration at all:no:.Maybe I will draw something cool(eventually) and then I will want to model it!
So here are some tries,the process for them was:
-pencil sketch
-photoshop cleanup
-photoshop colouring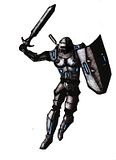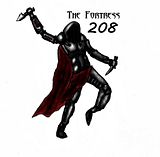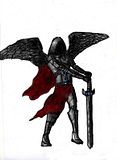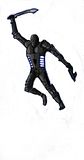 BTW,the photoshop trial is expiring soon,so I'm gonna buy Painter,it is a lot cheaper than PS.
Hope you like my work,if you want more just tell me!
Clewer