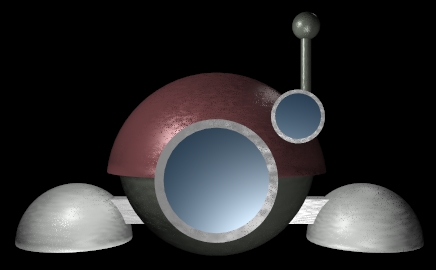 The robot was made & rendered in Blender and the textures were made in blender too.
I went for an imperfect look because I'm going to later on make an animationof this guy on a dusty, sun scorched planet (like a Tatooine planet for example)
Anyway, plz only constructive criticism. Anyway, thank you!