Well I am new to these forums and have seen many awesome pics and models and animations by alot of you guys and am amazed. I have been using Blender for a while now but haven't tried doing any character modeling yet. The pics i have made here are mostly models that i made based on weapons, vehicles or rovers as they call them in the game, or buildings and turrets from a game called 10six. I am not great with textures as you will see
but that will come with time, practice and tutorials.
http://dianoga4.homestead.com/files/toyconc.jpg
A Nerve Center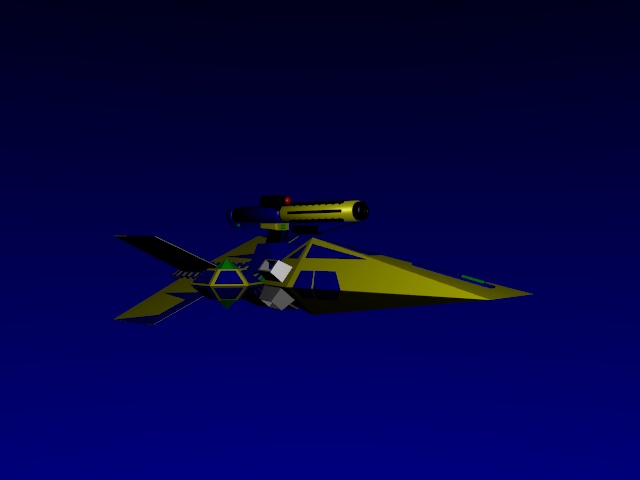 A Gnat with an ER22 gun on its back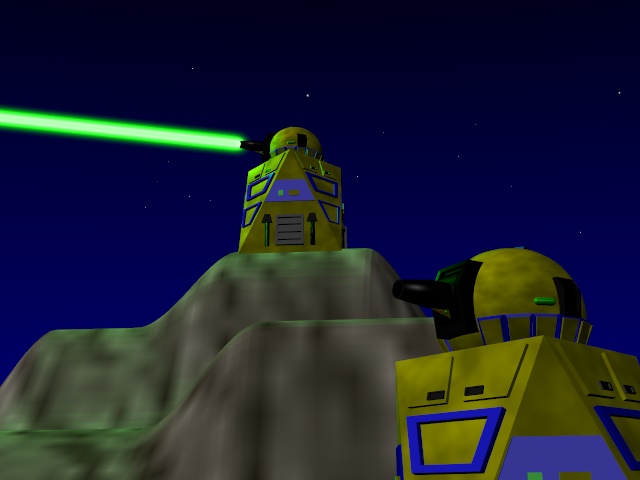 A Blaster Turret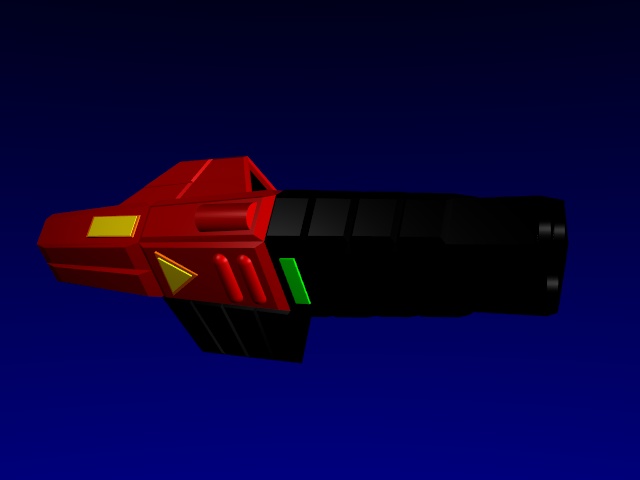 A Pheonix (weapon)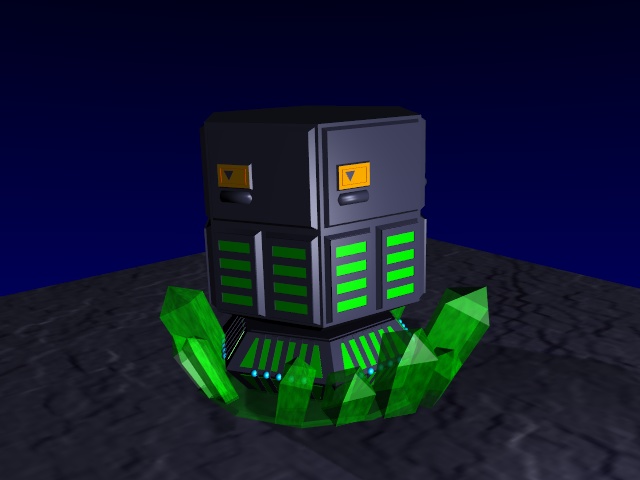 A Heavy Well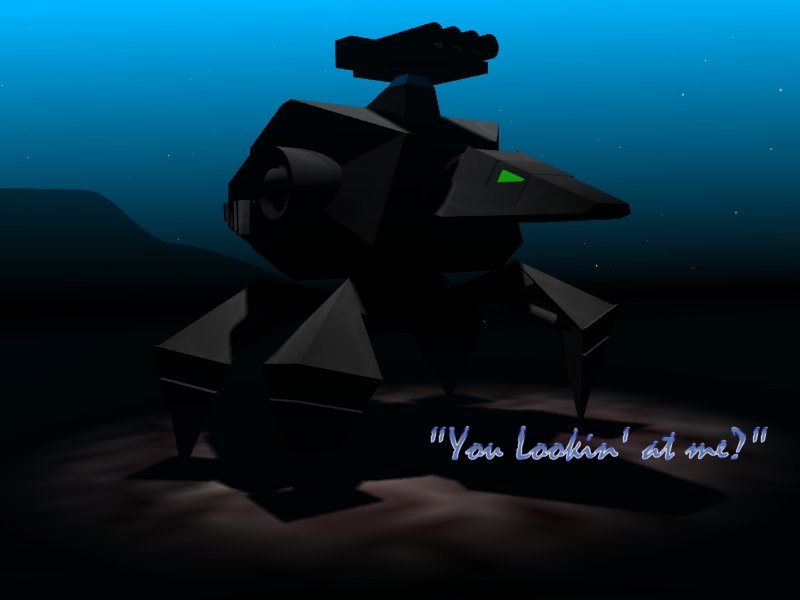 A Behemoth rover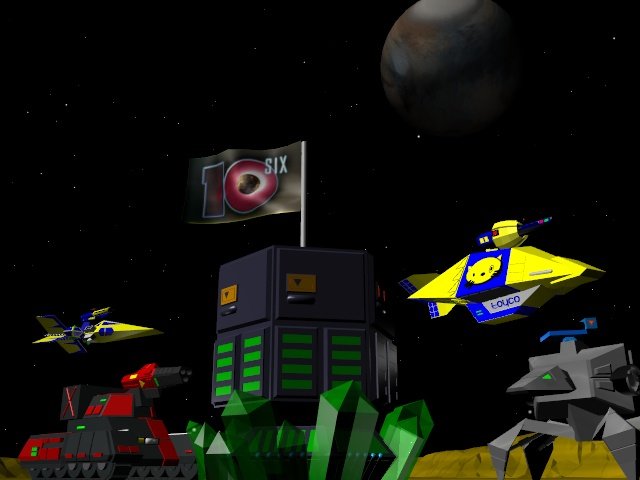 A pic with a couple of different rovers to pay tribute to the game 10six which recently shut down in the past couple of months.
I have done a few more but this post is getting kind of long heh.