wut it do'?
lol hey guys, well i've been getting into gimp and myspace, what a combo i'd say.
Well i've done some tutorials, and i've been making layouts, I'm posting only the extended box section.
I'll keep you guys posted when new ones come out.
here is the one on my layout:
here is one i made for ma homeboy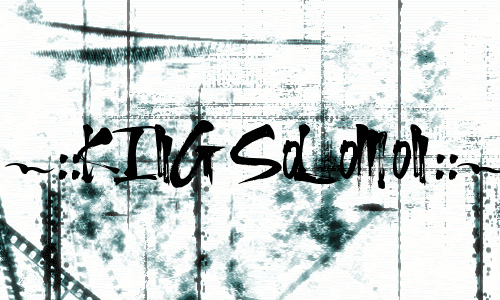 and here is one i just made using a tutorial, although i messed it up by adding the black stuff.

ADD ME BTW:
HOLLA