Hi,
as a little practice I just want to model a chess set, but I get into trouble with doing the bishop.
This is a reference, I'm not copying it 1:1, but only to get an idea how this should look like.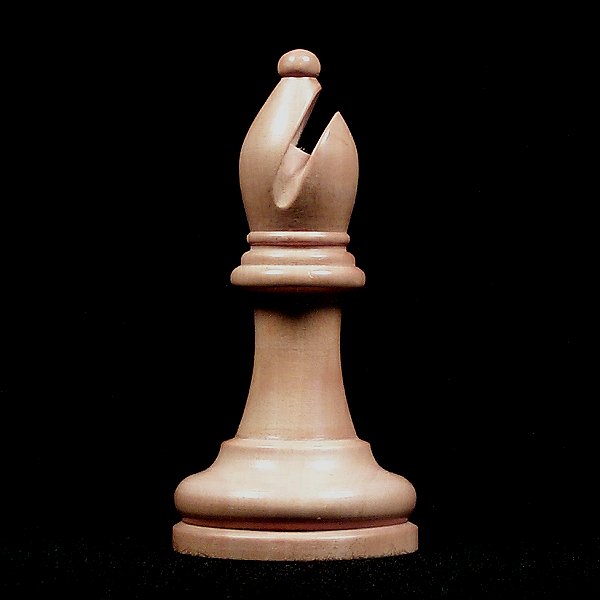 And here's what I got so far: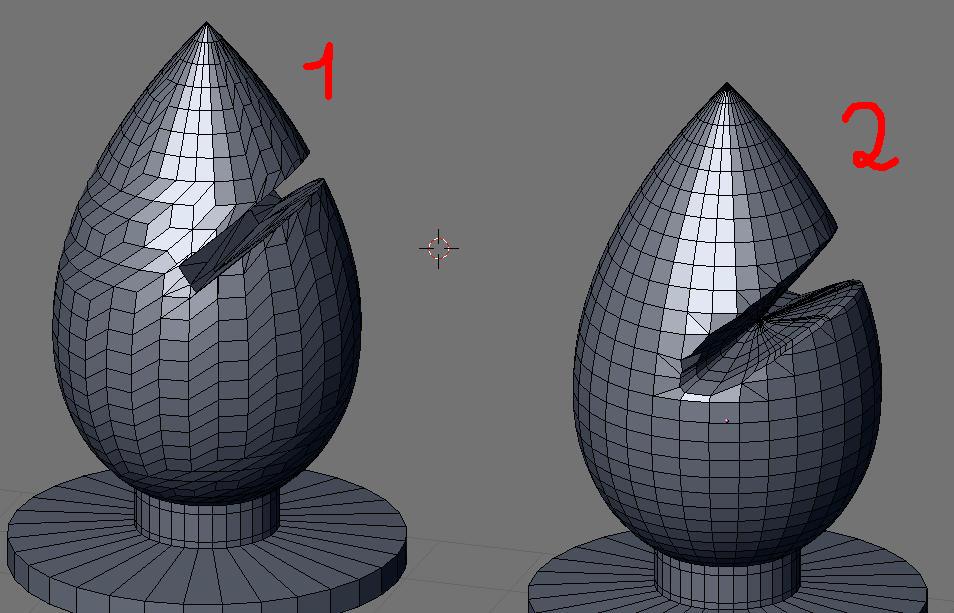 I have used the booleans, which are somewhat ok, but I'd like to be able to bevel the cut a little bit and the edge isn't as clean as I'd like.
Furthermore the whole mesh was turned into triangles, which gave a poor result when using subsurfaces - I converted all tris into quads automatically and the result I got is the mesh 1.
Since I wasn't satisfied, I tried to make the cut with the knife tool, deleted all inner vertices and filled the hole with extrude and scaling.
Well, the result is less than perfect, as you see in the mesh 2.
So I'd like to know if there is a blender specific tutorial for doing a chess set, (esp. the bishop) of if anyone has a few hints on the best method for modelling this.
Thanks a lot,
Elubie