Here comes my first try in blender scripting and python programming.
I just needed a tool for importing 3d molecular models in blender and since I didn't find one I started programming.
It's more a wizard than a conversion tool as the pdb-files only provides atom types and positions and connectivity tables. The script builds balls of different sizes for any atom with materials linked to the atom types. When chosen the atoms are connected by sticks with rounded ends.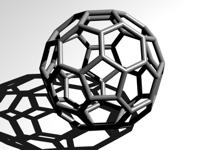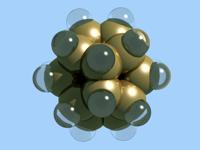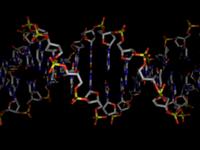 The tool is now working somehow. You can download it at http://www.malte-reimold.de/blender/pdb2blend.html as well as some pdb molecule files for testing purposes for those who are not familiar with molecule models.
I built this script with blender 2.41 and Python 2.4 on WinXP.
Please try the script and give me some feedback about functionality on other platforms or versions.
EDIT: pdb2blend v1.2 is available now! I hope those file format problems are fixed now!
I opened a new thread for v1.2: http://blenderartists.org/forum/showthread.php?t=81711