I haven't model for long time, so I decided to get back on blender and model and render a mushroom !!!
Done with HDRI, no light and SSS on the mushroom and grass…
Hope you like it…any c&c is welcome…
update
Fake GI included…
Here is a rendered wireframe…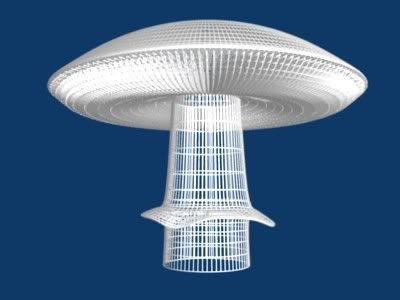 my poor P4 1.8 ghz with 512 mb ram and 64mb video memory with all the setup + 30,000 hair particles.