I started this project for an art project at school to show the teacher but then we started doing art history instead. I picked up teh model yesterday night and then realized i should completely redo it. So i did.
I worked from midnight to 4:30 AM approx.
Hehe, first blend in a loooong while, it feels good!
I would really like some crits and suggestions on this one.
here is a pic of the current progress: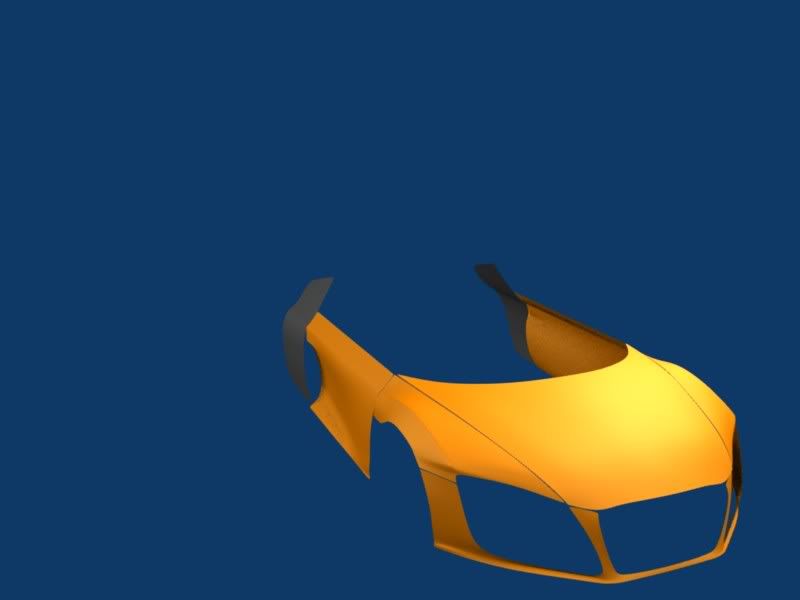 Rendered in BI (duh :P) with 2 spots and 2 lamps, one of the ray shadow.
I noticed the bump on the outer side of teh lamp sockets already, i will fix that.