Yo guys.
Havnt been on here in a loooong time…I miss this place : /
Anywho, just kinda been getting back into blender…Thought I would post what I am working on at the moment.
It's a Fender Squaire P-bass. and you ask "Why model such a crappy bass quitar?" Because its the one I own, and im poor
Just getting started so there isnt much to crit on, but it is welcome either way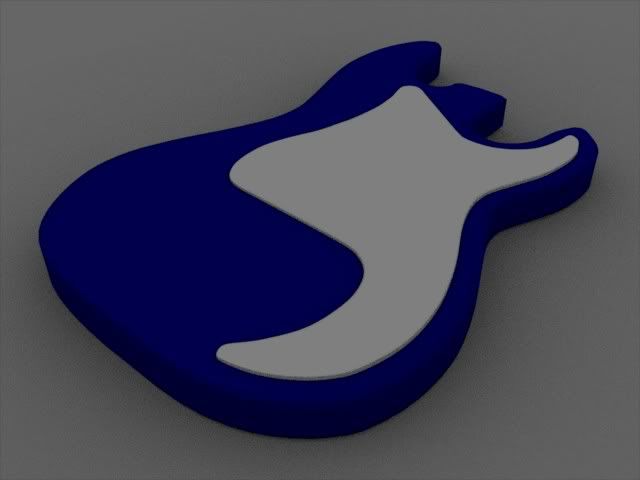 Crits and comments welcome as mentioned above.