So, i got an idea for a game… you know all those "build something and try it" games, where you make cars, robots etc… well this is one of those, but instead of giving you engiens and weels, you only get mechanical parts like joints, pistons, gears etc, and you have to build whatever comes to mind.
here is a quick demo of what i was thinking:
this is all the parts i got so far:

NB: the weels seem to be going backwards, but that is due to low framerate.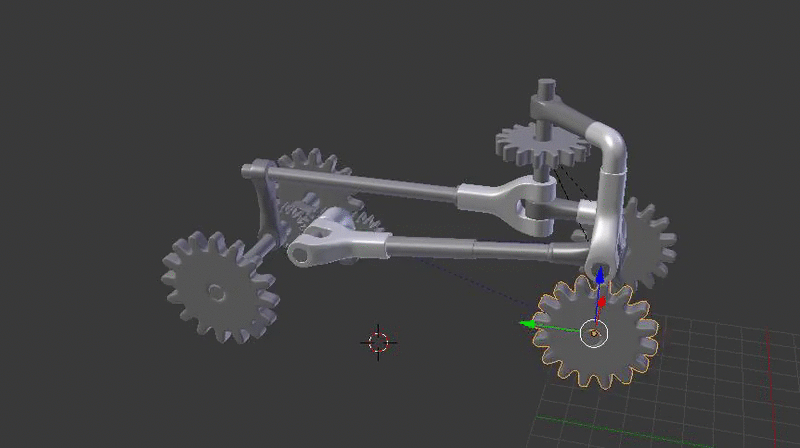 so anyone interested? i can make the parts if someone can turn it into a game.
ofc i will spend more time on each part… this is something i threw together in about an hour.