i was browsing through some old renders and came across some
fighters i made a while back.so im trying to make a cyborg type
alien pilot,ill probably use dirty textures in the final though.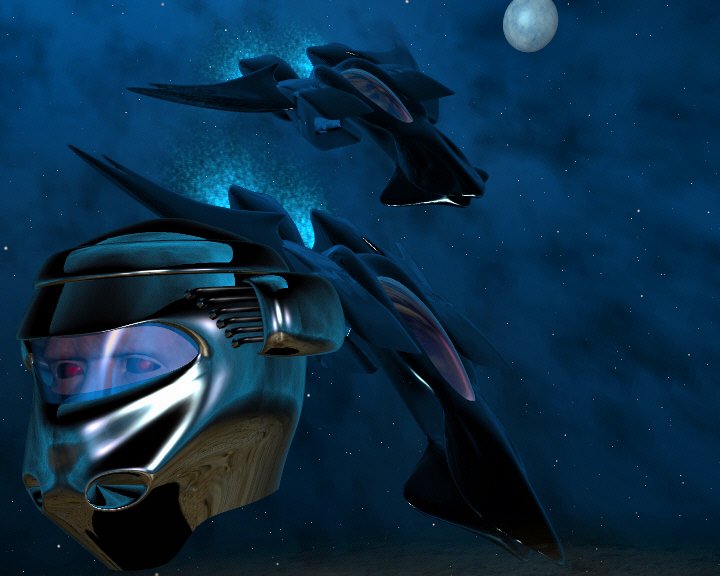 i dont usually do characters,so its about time i give it a shot!
the backdrop is a render of the fighters.
how am i doin so far?
rixtr