OK, I was really bored. And I didn't have a whole of inspiration. So I though I'd make a bridge, to nowhere, like the one in ED. Mainly, I wanted to experiment with RGB Curves, glow, volumetric lights, and brush up on my mechanical modeling.
So here it is. The first image is without nodes, the second is with: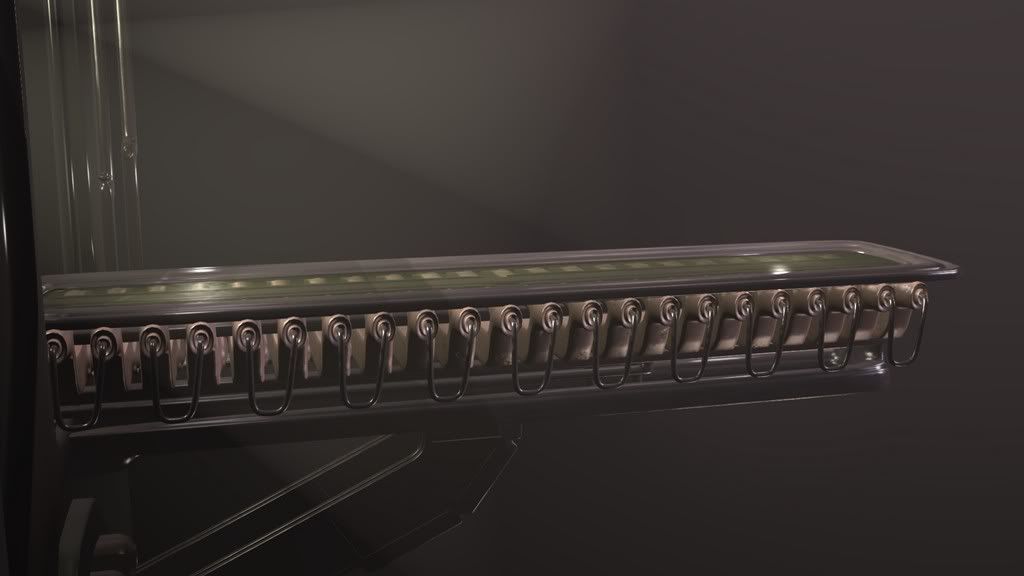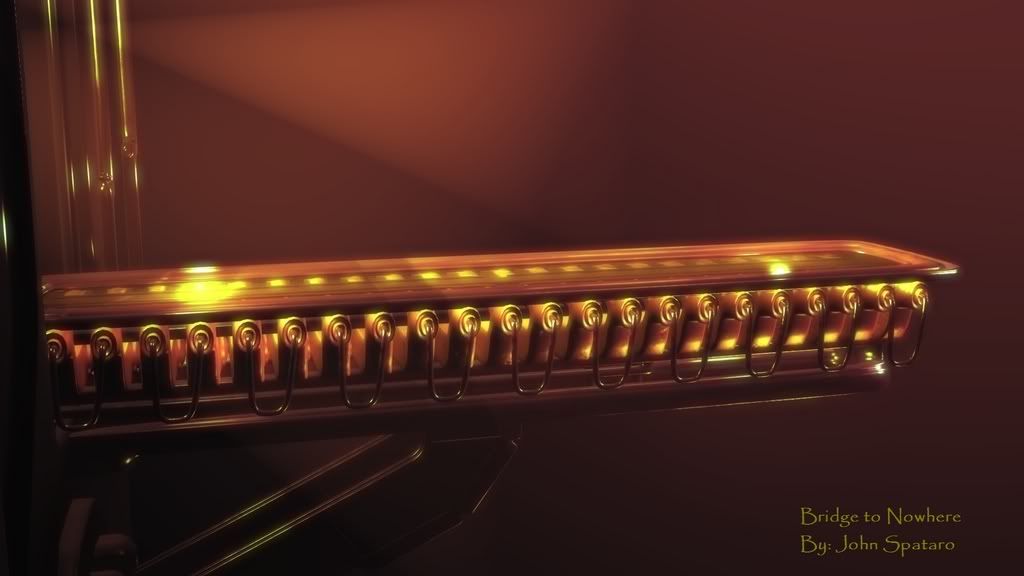 Scene Shot: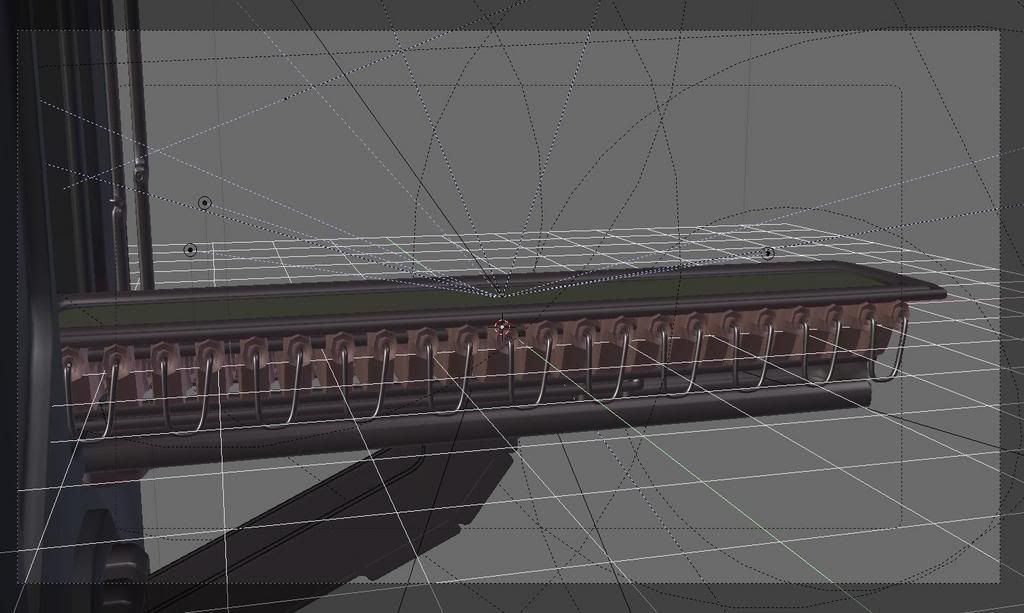 Buffer-Shadowed with the Blender Internal Renderer.
Cheers,
John