Hello comrades! I'm glad to announce the production of a single illustration in Blender by yours truly. I will be documenting it to the best of my ability through this thread, from research to concepting, modeling to final composition. First, I'm going to lay out my battleplan for you. This is an important step in any project and one that should be taken if the artist is serious about following through. Hopefully you'll learn how to properly carry out any vision you might imagine. Feel free to use this list as a template for any of your projects. (and please, don't re-make something eerily similar to mine, even though I'm providing all this info- do your own thing! Being unique is what keeps the creative community going
)
---
For my own reference, and your delighted perusal, here's my working abstract/outline:
Title: Projekt Valour
Type: 3D illustration
Software: Blender, Photoshop (Texturing/post-post)
Availability: WILL be uploaded to blendswap afterward
Re-usability: Will focus on a singular shot, all assets are one-use, no rigging whatsoever, very messy
Dynamics: perhaps for cloth and smoke, might be easier to billboard semi-transparent textures though (and more predictable)
Polycount: High, not tens of millions, but whatever is needed. Very texture heavy too.
Orientation: Landscape, 16:9 (cinematic style)
Atmosphere/time period: I'm drawing my inspiration from a sort of Orwell 1984 style grunge with aesthetics similar to WW2, only with modern twist (assault rifle, robotics, etc)
Composition: Trying to stick to rule of thirds, with a foreground, mid, and back. Will be using defocused textures/proxy meshes in fore and back, to decrease time spent on modeling extra stuff (as well as render times)
Color Pallet: subdued browns, blues, and saturated reds/oranges with yellow mid tones. I'll paint it out first, to give you all an idea of both color and composition.
Resolution: 4k at the least, nice thing about 3D is you can re-render to your hearts content.
Render Engine: Still under consideration- I love cycles, but internal is more manipulable pass-wise and has a predictable lighting system… I'm hesitant towards cycles because it bit me the last time I used it for a massive project. Might end up combining both in post.
Themes: Patriotism, nationalism, robots, drones, warfare, motion, action, advancement, chemicals, oxidation, propaganda, nostalgia, and… valour
Steps:
First gather as much flippin awesome reference and inspiration as I can.
Draw out thumbnails of different layouts
Silhouettes of character designs
Paint a layout, which can be overlayed on the camera for nifty placement reference.
Model model model model model
UV unwrap
Clay lighting, to check values
Projection paint ALL THE THINGS
Materials/shaders
Setup motion blur
Render layers, if needed, and composite
???
Profit!!!
---
This is first and foremost an illustration, so modeling isn't as essential as texturing. (I promise I will do my best to avoid wasting hours getting a perfect form on a barely-visible piece of geometry, and instead focus on the things that are actually visible) My goal is to construct this like I would a painting, instead of a character or environment.
And for the record, this isn't a flaunt-fest, save that for finished projects. I'd rather get constructive feedback than, "ZOMG DUDE SO FLIPPIN LEGIT!!! SWAGGER OFF THE CHARTZ [megustaOnLSD.gif]" though that kind of thing is appreciated since it makes me laugh like a drunken walrus
So, that being said, I will be asking you gentlemen- and ladies (any women lurking around in the forums these days?) questions that will directly affect the outcome of the image. Be sure to weigh in if you think you can help me improve, and PLEASE contribute any reference or inspiration you think I might find useful. But remember, if it's not helpful, inspiring, bloody hilarious or otherwise positive is it really worth taking the time to say? Please be respectful of others, and don't light this thread on fire.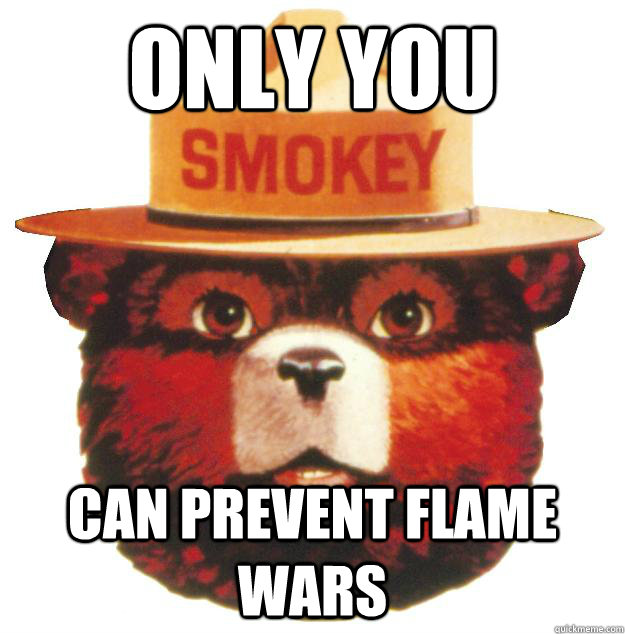 I'll attach something eye-catching for a thumbnail…
Coming up next > Research, reference, and concept art dump. But for now… lunch. :spin:
Attachments