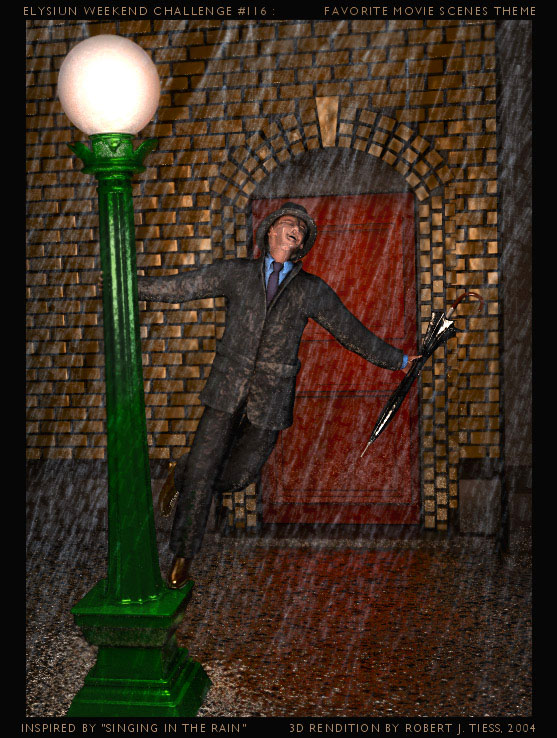 i want to add rain like that to my scene. ive already found out how to make rain (but now very good, liike crappy), but i want to make really thin rain like in that image and i want it to be affected by the ground, meaning i want to see splashes on the ground.
http://download.blender.org/documentation/html/x7193.html
i followed that to make rain, but i used deformed cylinders, and i want thin rain, and im affraid a cylinder would be wasteful of vertices and rendering and such.